Best Horror Movies
There is Truly Not One "Best" Horror Movie of all Time
Hang on for a minute...we're trying to find some more stories you might like.
With Halloween inching closer, horror movies are becoming a big topic of conversation. Many may be curious as to what the best horror movies are of all time. However, after plenty of research, it was found that there is truly no consensus to be made about the best horror movies of all time. From The Exorcist to Get Out, fan favorites range among many years and many sub-genres of horror.
Different factors play into making a horror movie good or bad. Commonly, we tend to be more afraid of horror movies that feel the most realistic to us. This may include paranormal movies, depending on your beliefs, or realistic murder films. Whether you enjoy classic, suspenseful horror movies or modern, thrilling films, there is something out there for you.
The best horror movies are decided by individuals, and there is unfortunately no true consensus for the best one out there. But in case you are curious of what the "experts" think, here is a list of some of the most common nominations for best horror film of all time according to some popular internet polls: The Exorcist, The Texas Chainsaw Massacre, Halloween, The Shining, Psycho

About the Writer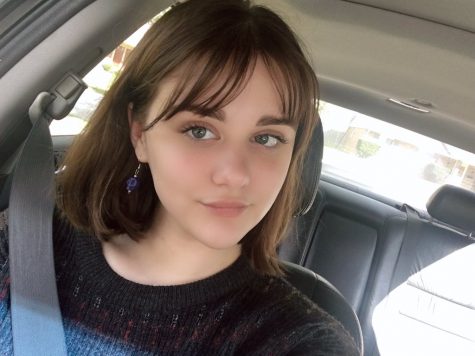 Haley Mengerink, Staff Writer
Haley Mengerink is a junior in her first year of journalism. She enjoys fashion and writing. In her free time, you can find her working or hanging out...