Meme of the Decade
Northmont Students Vote on the Meme of the Decade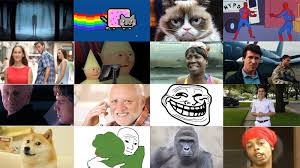 As the 2010's come to a close, it is time to reflect on past internet trends and memes. A survey was sent to Northmont language arts classrooms to finally decide the "Meme of the Decade." Out of the 145 responses, here are the results:
Tenth Place: 
The Dress (2015)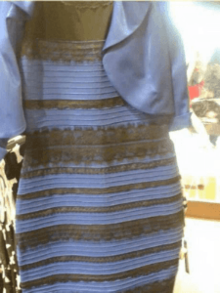 0.70% of votes
Ninth Place:
Nyan Cat (2011)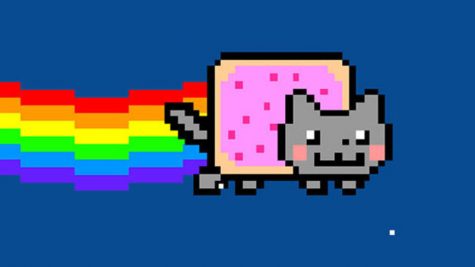 1.40% of votes
Eighth Place:
Grumpy Cat (2012)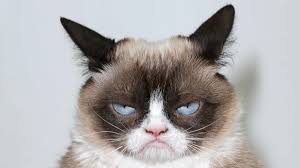 2.2% of votes
Seventh Place:
"Let's get this Bread" (2018)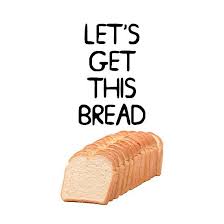 4.8% of votes
Sixth Place:
Doge (2013)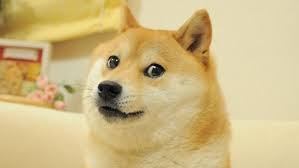 7.6% of votes
Fifth Place:
Harambe (2016)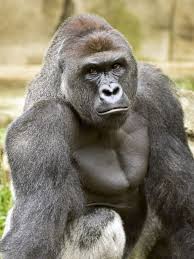 10.3% of votes
Fourth Place:
Kermit Drinking Tea (2014)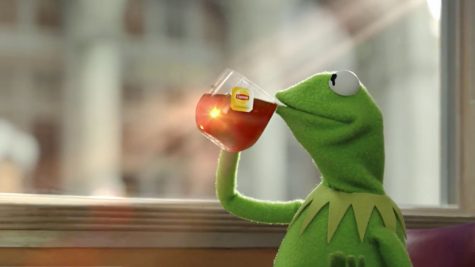 13.1% of votes
Third Place:
"Hide Your Kids, Hide Your Wife!" (2010)
15.9% of votes
Second Place: 
Distracted Boyfriend (2017)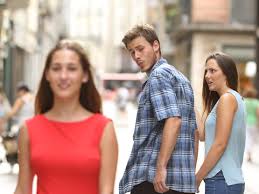 17.9% of votes
And the Meme of the Decade is… 
Area 51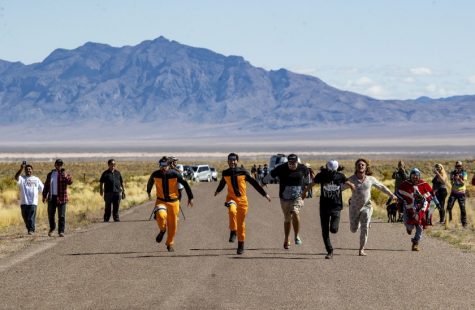 26.2% of votes
About the Contributor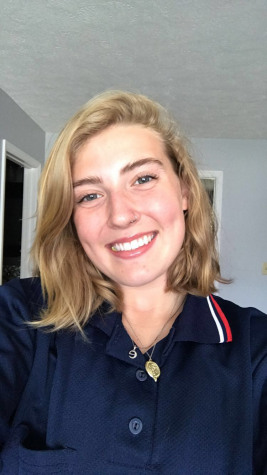 Ellie Coppock, Editor-in-Chief
Ellie Coppock is a senior in her fourth year of journalism. She enjoys running and is on the cross country and track teams. You can find her exploring...