Chuckle Circle Podcast: Lion Lady
Leo and Lena Discuss the Lion Lady at the Bronx Zoo
Chuckle Circle is a podcast by Leo Nicholson and Lena Edwards, two journalism students. This episode is about the woman who jumped into the lion enclosure at the Bronx Zoo and the aftermath.
About the Writers
Lena Edwards, Staff Writer
Lena is a sophomore in her second year of journalism. She enjoys reading, playing viola, and is on the Northmont Science Olympiad team.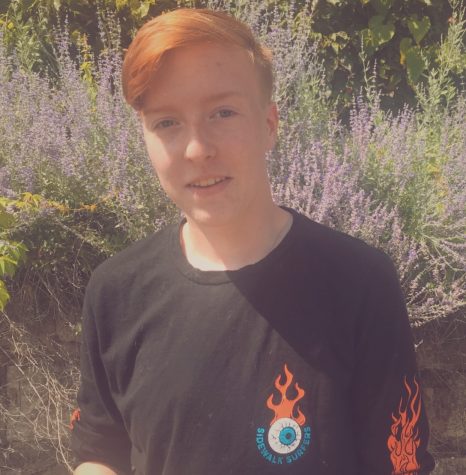 Leo Nicholson, Junior Editor
Leo is a freshman and this is his first year in journalism. He is looking forward to drama club, and is involved in orchestra (viola), and the BoyzIIDoodz...