10 Tips to Elevate any Outfit
A Simple Outfit can Stand on its own, but When it Needs a Little More Flare, Look to These Tips for Inspiration.
Fit: Usually, lists similar to this one will tell you to make sure your outfit fits correctly. While fit is important, "correct" fit isn't as important as people think. What is important is ensuring that your clothes fit how YOU want them to. Oversized and fitted styles are both flattering and picking between them is a matter of preference.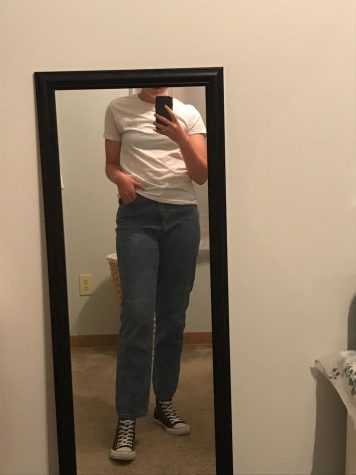 2. Tuck in Your Shirt: Tucking in your shirt will instantly add shape to your outfit. It also adds the illusion that you spent more time selecting what you were going to wear. If fully tucking in your shirt isn't your style, try a half tuck.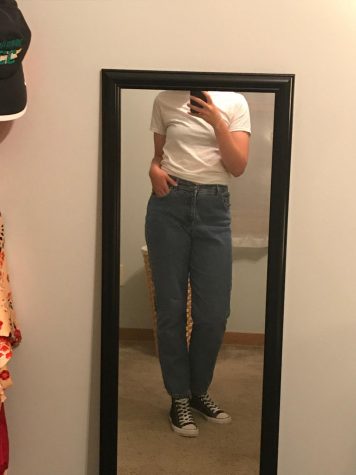 3. Cuff Jeans And Sleeves: Cuffing the ends of your jeans and sleeves adds character to any outfit. Cuffing the ends of your jeans also gives you an opportunity to show off your shoes.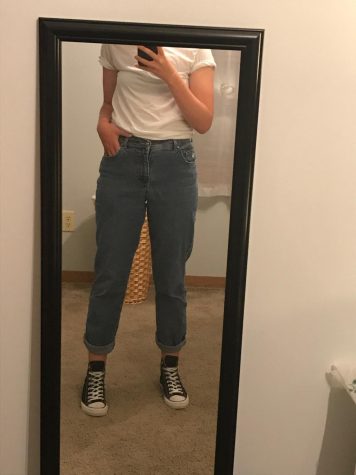 4. Don't Be Afraid of Color: The minimalism trend of 2015 is officially gone. Adding color, patterns, and bold silhouettes into your wardrobe will automatically transform your everyday outfits. If these things intimidate you, start small with accent accessories. Also, if your wardrobe is mostly black, white, and gray, red and blue are the easiest colors to add.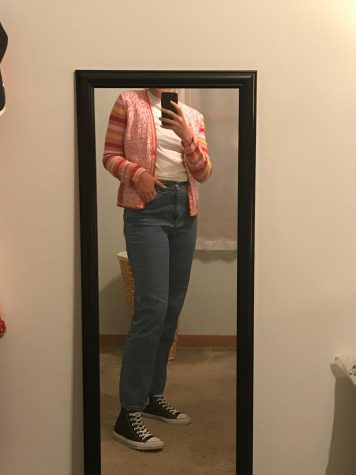 5. Add a Belt: A belt is the perfect accessory. It is the simplest way to pull an outfit together while still looking effortless.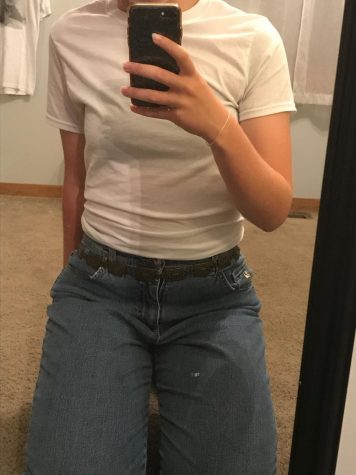 6. Add Some Fun Socks: Socks are the most underrated accessory. (I'm not talking about those ugly knee high patterned socks you wore for neon day in 4th grade by the way). Socks can change the tone of your whole outfit. For example: high white socks give your outfit a retro feel without changing anything else.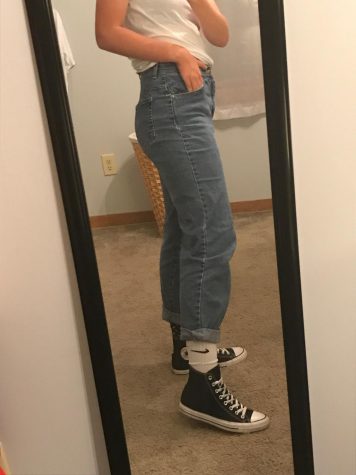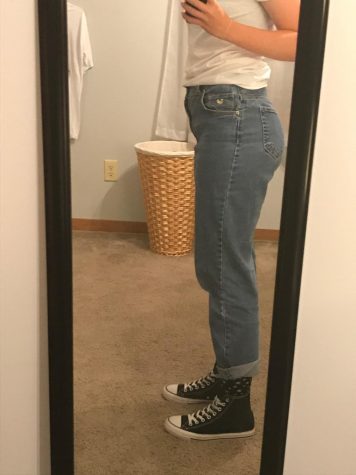 7. Step Up Your Accessory Game: Accessories are an obvious way to spice up an outfit, but not all accessories are made equally. Dainty jewelry won't make as much of an impact as a statement scarf. When choosing your accessories, don't go for item that everyone else has. Everyone and their and mother has an infinity scarf and an army green jacket. To avoid being basic, try shopping at vintage and second hand stores.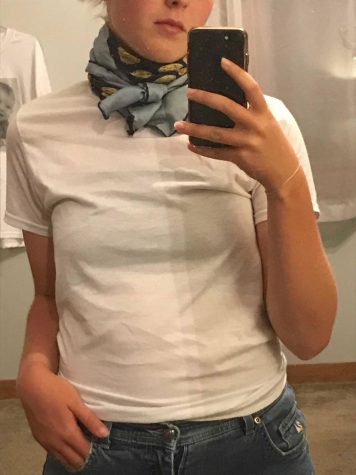 8. Add a Jacket (unless you're afraid you'll catch fire): Jackets and layering in general adds an unexpected element to any outfit. Jackets are the easiest way to incorporate layering into everyday outfits.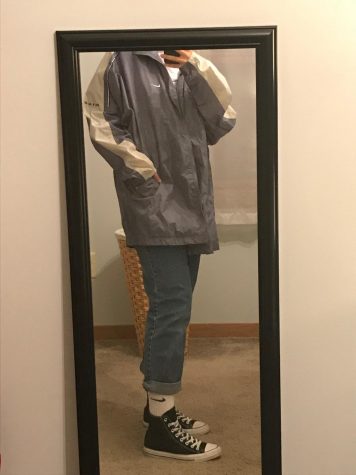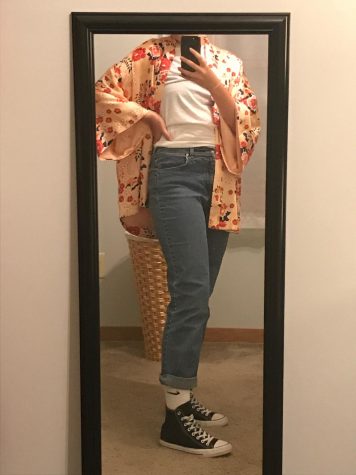 9. If You Wear Makeup, Add a Bold Lip Color: Bold lipstick automatically makes you look like you have your life in order. You can go classic with a red lip, fun with an orange or berry, or edgy with a black or crazy color.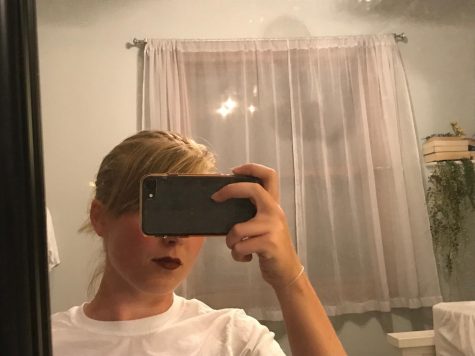 10. Wear Pieces That Represent You But Don't Get Too Comfortable: Your wardrobe should reflect you and what you like, but you shouldn't be afraid to switch it up. Adding an usual element to your outfit will ensure that you don't stay stagnant.