People's Choice Fashion
Here are Some of the Best Looks from the 2018 People's Choice Awards
On November 11, 2018, stars from several Hollywood industries attended the 44th People's Choice Awards. The ceremony had only recently been moved from CBS to E!. The award show that once aired in January now occurs in the month of November. Men and women both were awarded in different areas for different accomplishments, and they arrived dressed like the stars that they are. Here are some of the best looks of the night that represents the changing of the season.
Melissa McCarthy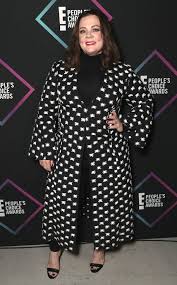 Actress Melissa McCarthy confidently layered a bold, patterned coat over a sleek black pantsuit.
Source: Todd Williamson/E! Entertainment
Isaiah Mustafa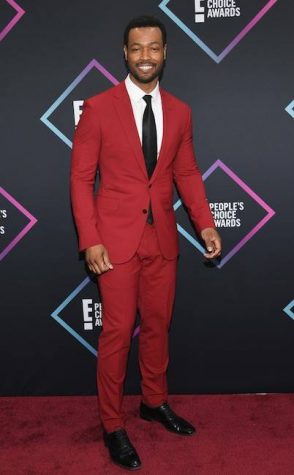 The "Shadowhunters" star looked great in an all-red suit, paired with black shoes and a black tie.
Source: Emma McIntyre/E! Entertainment
Victoria Beckham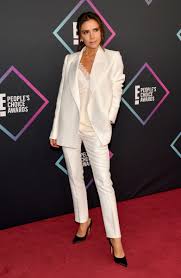 Awarded a People's Choice fashion icon award, Victoria Beckham looked stunning in a chic, white pantsuit paired with simple black heels.
Source: Matt Winkelmeyer/Getty Images
Danai Gurira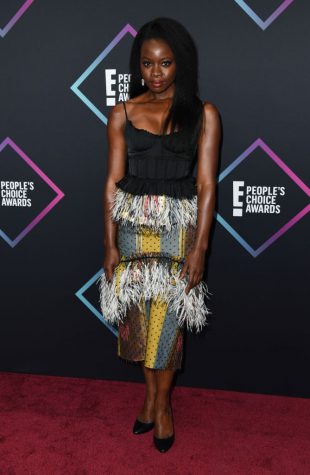 Beautiful "Black Panther" star and winner of the Action Movie Star of 2018 award wore a unique, bold skirt with feather details. She paired the skirt with a black, lingerie-inspired top and black shoes.
Source: Jon Kopaloff/FilmMagic
The fashions are very diverse this year and wide with nothing really standing as being most common or popular.