Joe Biden Breaks his Foot
President-elect Joe Biden will wear a boot after an injury occurred while playing with his dog.
According to Delaware Online, "President-elect Joe Biden fractured his foot while playing with his dog…. " Biden's doctor, Kevin O'Connor (the director of executive medicine at GW Medical Faculty Associates), was also reported by Delaware Online to have said that Biden will likely have to wear a walking boot for several weeks. The injury occurred the weekend after Thanksgiving on November 28th, and Biden visited the orthopedist on November 29th. According to the Washington Post,"Biden suffered the injury on Saturday and visited an orthopedist in Newark, Delaware, on Sunday afternoon."
Deseret News writes, "Biden suffered the injury while playing with his dog Major, who is a German Shepherd that the Bidens adopted in 2018." Major is not to be confused with the Biden's other German Shepherd, Champ, who is older and has been a part of the Biden family for longer. Major was adopted through the Delaware Humane Association. "He (Major) will make history in January as the first shelter dog to take up residence in the White House," (The New York Times). 
The injury does not appear to be something to be worried about. "Factures are a concern generally as people age, but Biden's appears to be a relatively mild one…" said The Washington Post. Biden's health, as of right now, is not a concern. The Washington Post also reports, "Last December he released a doctor's report that disclosed he takes a satin to keep his cholesterol at healthy levels, but his doctor described him as….'fit to successfully execute the duties of the Presidency.'" Even though Joe Biden is set to become the oldest president at age 78 when he gets inaugurated, he is in a good state. According to POTUS, "On average presidents are sworn in at 55 years old." 
About the Writer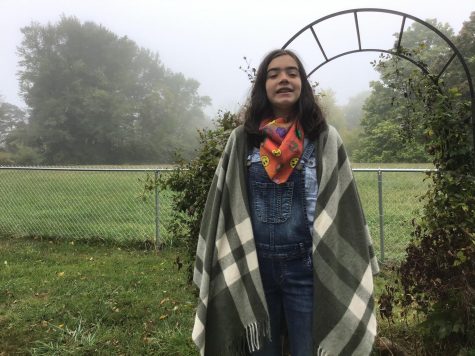 Bridget Scranton, Staff Writer
I'm a freshman at Northmont highschool. I'm apart of the Northmont girl's tennis team.