Halloween Kills Or Does It?
Universal Pictures released the "Halloween Kills" trailer on June 24, 2021. Most of the old cast will be returning such as Jamie Lee Curtis, James Jude Courtney, and Kyle Richards; just to name a few. Halloween Kills releases October 15, 2021. Here is the final trailer if you haven't seen it yet https://youtu.be/OUwVHX3242M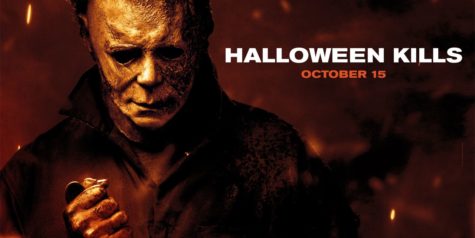 USA Today stated in their article that Director David Gordon Green's film picks up right where the last "Halloween" film ended, with Curtis' character nursing a nasty stab wound after Myers was believed to be burned alive in her basement. The serial killer survives, (shocker!) and picks up where he brutally left off. Discussing Film critic Ben Rolph called the movie "one of the most brutal films ever made," adding that, " 'Halloween Kills' is a non-stop, blood-rushing blast" that takes the brutality of the 2018 film "and amps it up, breaking the dial in the process."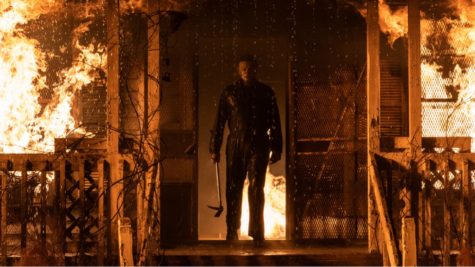 According to KOMO, the ending is largely dissatisfying. I thought that "Halloween Kills" was the end of the narrative, I would have been frustrated and angry. By pushing the focus away from Laurie, it steals away any sense of victory that was felt at the end of the previous film. It is a vicious downer. We played the game and lost in the most demoralizing way possible. Fortunately, "Halloween Ends" is scheduled for next October. "Halloween Kills" was never intended to be a possible finale. It was always a bridge between what was and what is next. Where that story takes us will ultimately determine how Green's films are remembered. My hope is that the final chapter will help to give meaning to the slaughter that is "Halloween Kills." Let's see where this ride takes us.
According to Collider, Curtis explains how Laurie has turned her daughter and granddaughter into warriors so that they can finally defeat Michael Myers. Director of both Halloween Kills and its 2018 predesssor David Gordon Green says that Allyson and Karen have "taken the torch from Laurie to try and put evil to rest. "The main premise of the film brings together a team of survivors of Michael's previous slaughters, creating a group to hunt down the supernatural killer and to defeat him once and for all. Along with the three leading women, the film also stars Will Patton, Thomas Mann, and Anthony Michael Hall as well as a number of legacy stars.