Sherri Papini faked her on kidnapping
Sherri Papini Arrested for Faking Kidnapping and Mail Fraud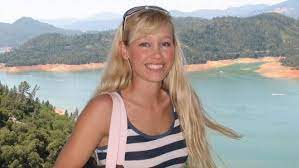 Californian mother Sherri Papini, 39, who was charged in 2016 for the fake abduction that set off a nationwide search, said in a statement, which was released by her lawyer, that her entire story was a fake.  Sherri claimed in 2016 that she was held at gunpoint and forced to come with two women that did not know.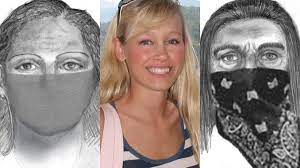 On Tuesday, April 12, Papini, who was arrested by federal authorities on March 3, signed an agreement in which she will plead guilty to one count each of lying to a federal officer and mail fraud. "I am so very sorry for the pain I've caused my family, my friends, all the good people who needlessly suffered because of my story, and those who worked hard to try and help me.", she said in her statement from NBC news. 
Sherri paid off credit card debts with the donations that were sent in to help with the search and she will now owe up to 300,000$ in restitution according to People.
According to the plea agreement, prosecutors plan to recommend that Papini be sentenced to the "low end of the applicable guideline range as determined by the Court." She will soon face a trial that will determine her sentence, which could be up to 8 months in federal prison. Though officials say it is likely she and her attorneys will ask for some sort of home confinement with no prison time, according to Buzzfeed news. 
Sherri's fate is yet to be determined.