New Year, New Fashion
It's a new year! Try out these fashion tips to help recreate your wardrobe for the new year.
You know what they say: "new year, new me." However, I like to say: "new year, new fashion." The fashion this year is amazing and so edgy but with it being so cold how can you keep warm and look fashionable?
One trend that's super edgy and cute is a faux fur jacket. These jackets are so warm and look great with any style. This trend just started and is already catching on! If you don't love the whole coat look another trend is the faux fur vest. The vest normally comes in white or black and looks good over any color shirt. You can also rock it with colored pants.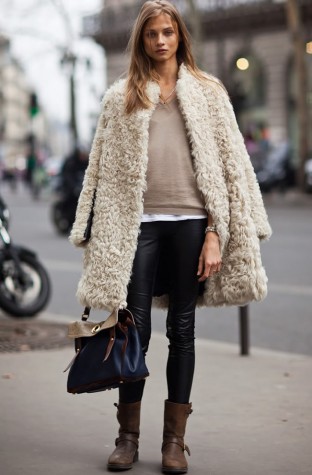 Walking in snow is awful, and you don't want to ruin suede shoes (like Uggs) so try leather booties. Booties are a huge trend and have been for a long time but they're even bigger now that it's winter. These boots you can dress up or dress down and great on anybody.
A huge trend that started in winter of 2014 and is now everywhere are the marled drawstring joggers. These are the most comfy and stylish sweatpants ever. You can dress them up and dress them down and look put together enough to go anywhere. You can be completely lazy and still look good.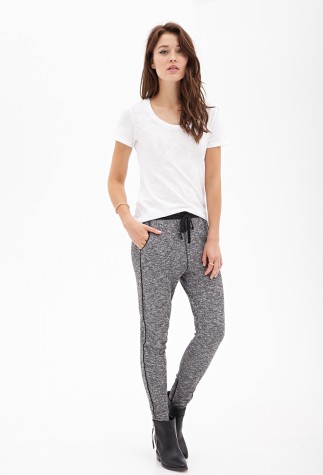 You don't need a boyfriend to rock boyfriend jeans. Boyfriend jeans came out awhile ago but the trend didn't stick. Now, they're back and are in full force. They're perfect for the edgy, lazy style everyone has been rocking these days and look great dressed up or dressed down. These jeans are comfy and such a good way to shake up your wardrobe.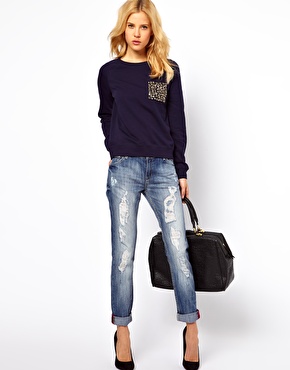 You don't always have to wear jeans or leggings in the winter, you can try out palazzo pants. This trend started in spring 2014 and went away for a while, but they're back and look great. They're so comfy and look great for summer or winter. The pants come in crazy patterns and are a fun way to mix up your style.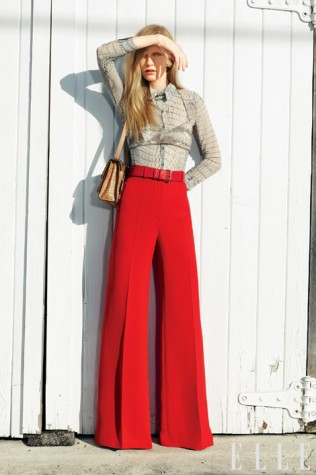 It's no secret that high-waisted pants are a trend, they have been for a while. High-waisted stuff is great and it makes your outfit look more put together. If you haven't tried high-waisted pants or even high-rise pants, you definitely need to because you will never go back to normal pants again.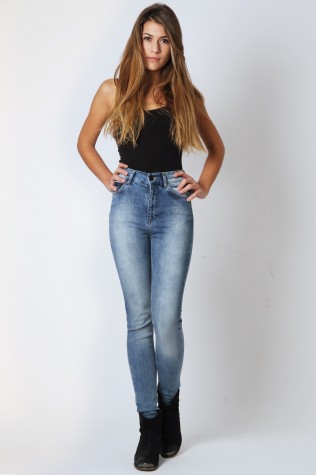 T-shirt dresses and sweater dresses are the greatest thing. Throw on a pair of tights and booties and your look is complete. These types of dresses are everywhere and so inexpensive. This trend is vastly popular for winter and hopefully will stick around spring and summer too.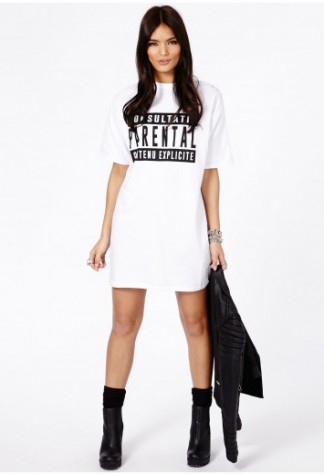 Flare jeans are making a comeback and a great shoe to wear with these jeans are slip ons. Slip-ons were in style 2007-2009 and now they're back with so many different styles and designs. They're extremely casual and comfortable. They're so cute for the winter and a great way to tie your look together.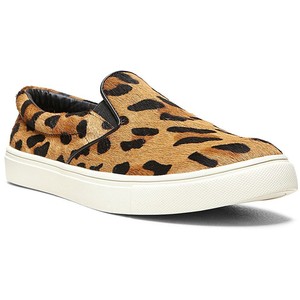 Hopefully you try out these trends for the winter and make your style a little edgier.