You're Someone's Type…
Students Give Blood for Good Cause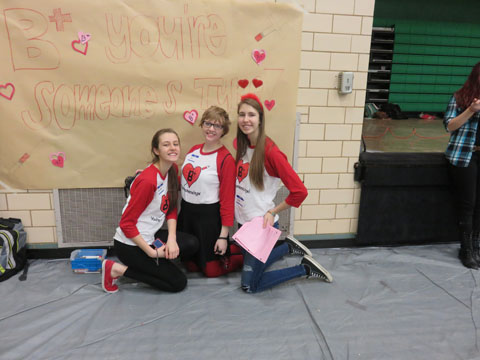 With help from the Community Blood Center in Dayton, Northmont is able to put on the second blood drive of the year, this one organized by Student Government and the NHS Blood Drive Committee.
"This is going to be my seventh time donating," said senior Tori Amos. "I donate because I know people who need blood transfusions and I just think it's important."
Any student who is age 16 or older can donate blood.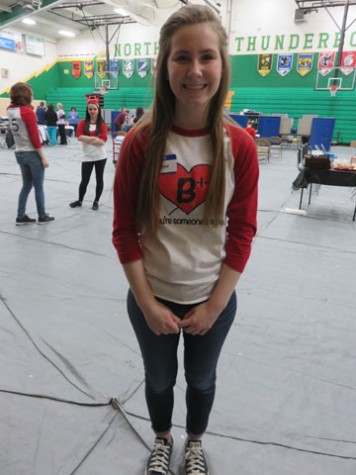 Other students had the same problem.
"I was too young to donate blood, but I think it's important to donate blood because you can save lives and help people out," said freshman Cecelia Stebel.
There are certain restrictions to donating blood.
"I couldn't donate blood because I have asthma," said senior Samantha Albright.
Some medications may also restrict you from being able to donate.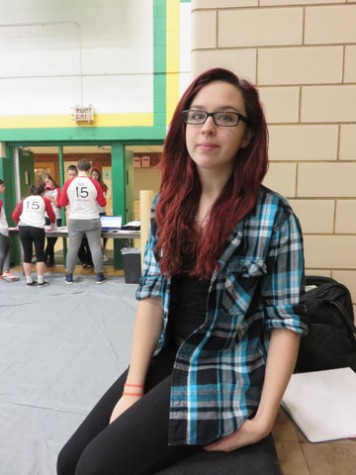 Other students participated in the Blood Drive in another way.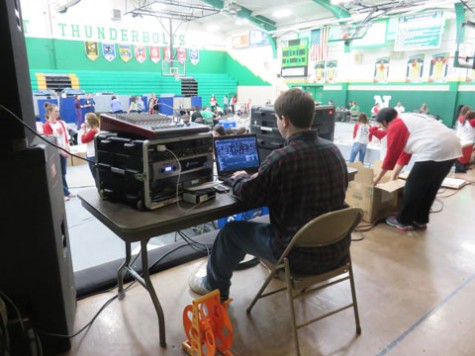 For more information about donating blood and to see when the next local blood drive is, go to http://www.cbccts.org/ or for more information about joining the Blood Drive Committee for next school year, contact Ms. Julie Marshall or Ms. Katherine Abels.