Spring into the Latest Trends
Fashionista Courtney Davis Looks at Spring Trends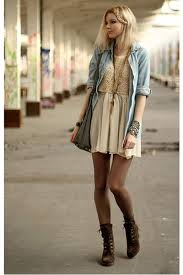 Spring is here and that means it's time to bring out new looks and catch up on the latest trends.
The boho look is making an appearance this Spring and tribal print plays a huge part. Palazzo pants look great in this pattern and are so easy to wear in the spring time. They're not made out of a heavy material so they're very light and take no effort to throw on. Pair with a top in a solid pattern so the focus is on your pants, then put on some sandals and your look is complete. Some choose to put on a crop top with their easy-fitting, wide leg pants.
"One of my favorite trends for spring is crop tops," said junior Jazzy Satterthwaite.
Another look that is trending for spring is fringe. Fringe is normally something you would see in the fall, but because the boho look is so in this spring, it's showing up on crop tops, bags, and even sandals. The fringe look is laid back and stylish. Try pairing a fringe top with shorts and sandals for a fresh spring look.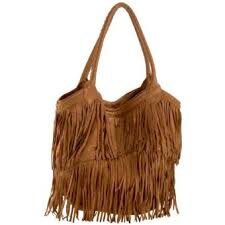 "My favorite outfit for the spring is shorts, tank, and sandals," said sophomore Cheyenne Albright.
Although fashion this spring will feature dark blues, blacks and whites, pastels and brights will always be Spring colors.
"I love to wear bright colors," said sophomore Emma Markland. Although Markland says her favorite colors to wear are white, black, and red.
Another fantastic thing about spring fashion is it's always fitting to wear florals.
"My favorite trend would be flowers for spring," said Albright.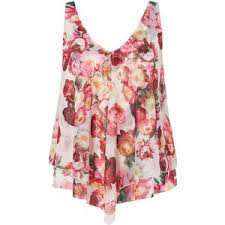 Another great look for the spring time is maxi dresses and rompers. The easy-fitting, loose boho looks for Spring make maxis and rompers even more popular.
"Maxi dresses and rompers are very comfortable and cute," said junior Brittany Weatherford.
Finally, accessories are always a fun part of Spring fashion and one accessory that is trending this Spring is long necklaces. Layer them for a boho look.
"Long necklaces are a great way to add more to your outfit," said Weatherford.
Whatever you decide to wear this Spring, own it!