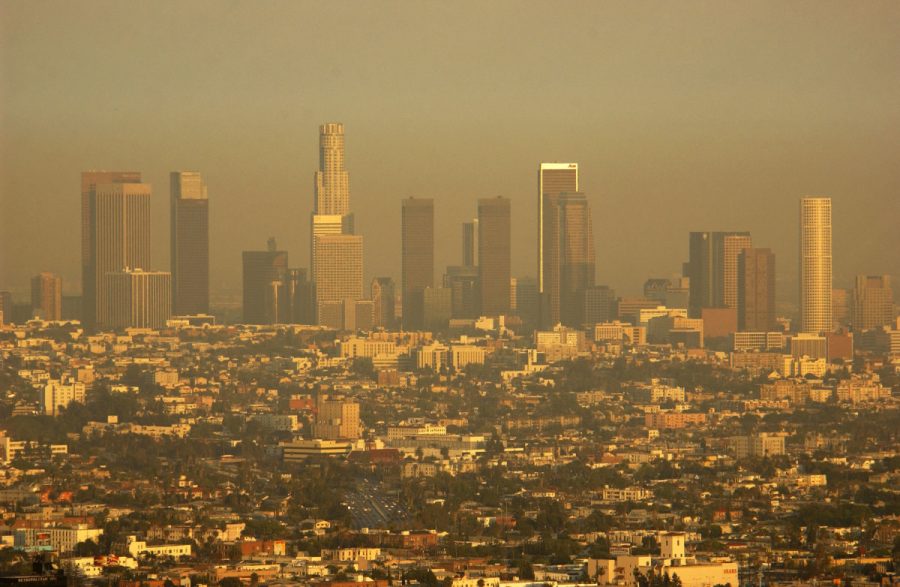 The US Officially Leaves the Paris Climate Agreement
The US becomes the first country to leave the Paris Climate Accord
On November the 4, the US became the first country – out of nearly 200 nations to sign the agreement – to officially exit the Paris climate accord, a landmark agreement aimed at protecting Earth from the worsening impacts of the "climate crisis."
President Trump had originally announced his plans to leave the landmark agreement in 2017 and officially notified the United Nations in 2019. A yearlong waiting period is mandatory, and the waiting period ended on Wednesday, November 4. "A coincidence that nonetheless highlights the Trump administration's commitment to derailing efforts that address climate change." (NPR)
"The United States notified the United Nations of its withdrawal exactly one year ago, on November 4, 2019. Per the terms of the Agreement, that withdrawal takes effect exactly one year after delivery of notification. Today — November 4, 2020 — the United States is no longer a Party to the Paris Agreement," a US State Department spokesperson said Wednesday. (CNN)
However, depending on the result of the upcoming presidential election, the US could quickly rejoin with Democratic candidate Joe Biden wanting to reverse President Trump's decision to leave the accord which was ratified by 189 countries.
Rachel Cleetus, policy director for the climate and energy program at the Union of Concerned Scientists, told CNN "The lack of action at the federal level is a serious problem." The costs of climate caused disasters such as the wildfires out west, the plentiful heat waves, and the many tropical storms around the US. According to the National Oceanic and Atmospheric Administration, there have already been 16 climate-driven disasters that cost at least $1 billion each in 2020.
After a year that's seen record-breaking wildfires and a seemingly unending stream of hurricanes strike the Gulf Coast, the US is now the only country to formally pull out of the deal since it was adopted in 2015.