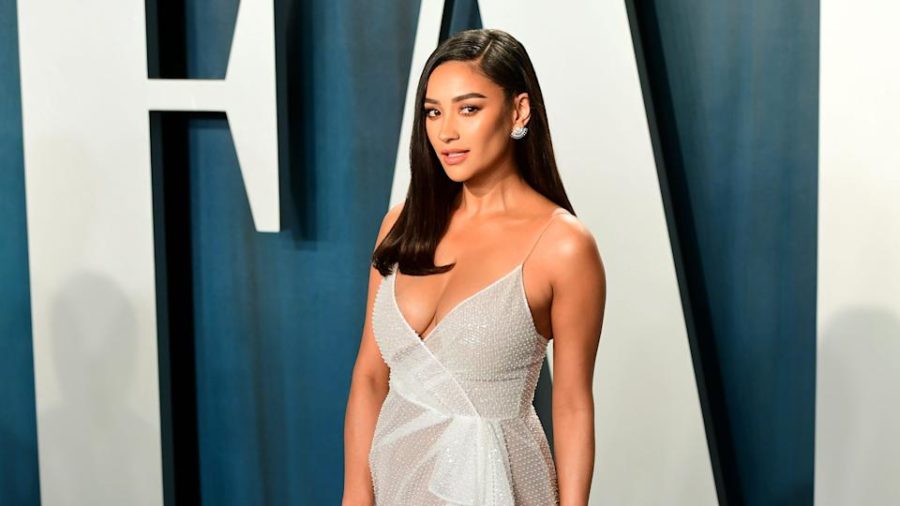 Shay Mitchell is Expecting her 2nd Child
Shay Mitchell and Matte Babel are Expecting Another Child
On Instagram, Monday, February 7, 2022, Shay Mitchell made a post of three pictures of her baby bump and captioned her post, "Saying goodbye to a loved one while simultaneously experiencing the joy of welcoming another into this world is the creat cycle of life,"  her referring to her grandmothers passing.
Shay Mitchell, who played in Pretty Little Liars as Emily Fields, and Matte Babel's, who manages Drakes career, the relationship is one of the most private relationships in Hollywood.  In the past, Shay has opened up about having a miscarriage before having their first rainbow baby.  She said she had chosen to hold on until she announced that she was pregnant with Atlas, their firstborn, because of the miscarriage the first time.  "It's just been so incredible," she told E! News in March 2021. "And everybody feels this, but I've never known a love like this.  Just to see her pick up the different mannerisms and see a little bit of Matte and see a little bit of myself in her."
Shay Mitchell is saying she is not 'focused' on having her second baby.  According to US Magazine, "The You album, says Shay did not "love the feeling" of being pregnant, telling Us, "I absolutely do not [miss it]. My hands were very swollen toward the end, which was very painful. The last two to three months, it just felt like I had constant pins and needles in my hands, which was not the most comfortable. There were probably, like, a few months in there that I enjoyed, but no, I definitely wasn't somebody that's like, 'Oh, I can't wait [to do this again].'"  Shay didn't enjoy the feeling of being pregnant she didn't like the way her body reacted and how it hurt when she was pregnant.  There's one question and it's, when is the baby due?