Drama Club to Commercial
Sophomore Josh Thompson Stars in PBS Commercial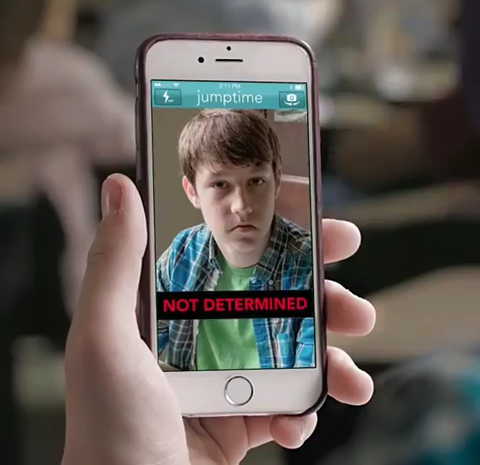 Recently, a member of Drama Club took their talents to the screen. Sophomore Josh Thompson starred in a television commercial which aired on PBS (The Public Broadcasting Service). The commercial was a 30-second spot called "Future Me."
"It made me notice the difference in theater and tv and movies… it helped me know what I can do and how to act differently depending on what I'm doing," said Thompson.
A family friend told Thompson about the opportunity and since Thompson wasn't busy, he auditioned. The commercial promoted My Future Plan (myfutureplan.org), which is sponsored by Learn to Earn Dayton and the Dayton Metro Library.
"The process for auditioning was simple. They told me what to do and the commercial itself was relaxed," said Thompson. "They sit behind the camera and tell you what to do and it's very simple."
Thompson's part took  2 days, and editing took a couple of months.
"It was fun to see how everything works and be on camera," said Thompson.
The commercial consisted of students at a school trying out a fiction app called Jumptime on their phones to determine their future. At the end of the commercial, Thompson tried the app and it said his future was undetermined. However, when the teacher asked the students if they knew what they would be when they grew up, he raised his hand showing that he didn't need an app to determine his future.