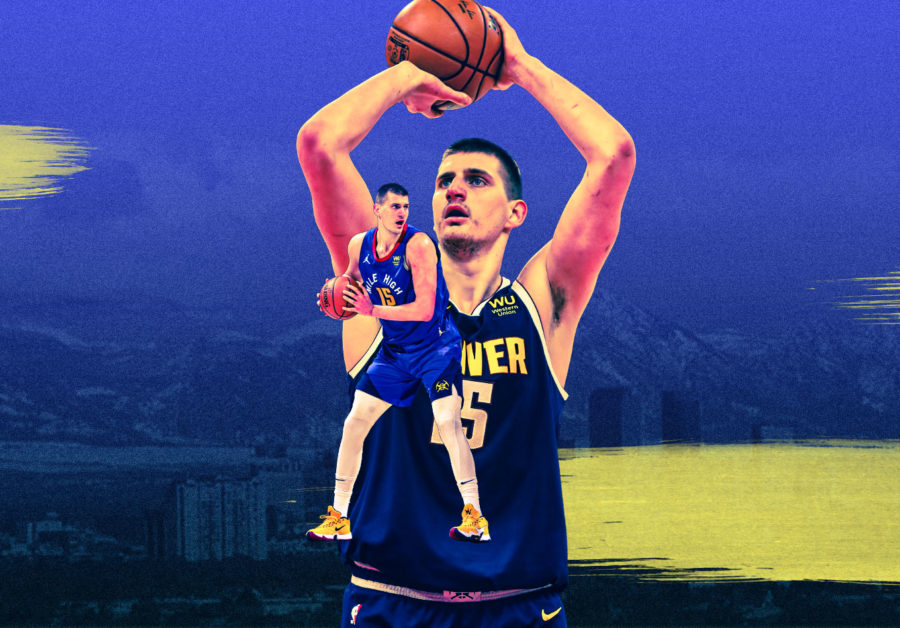 Evan Pollard, Staff Writer
May 17, 2022 • No Comments
On Monday, May 9, an NBA insider tweeted, "Denver Nuggets center Nikola Jokic has been voted the NBA's Most Valuable Player for a second consecutive season, sources tell ESPN....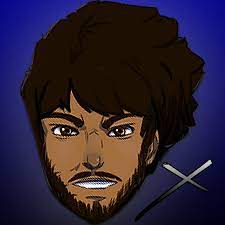 Kayla Myers, Staff Writer
February 10, 2022 • No Comments
. (Pic Creds:CoryxKenshin) Cory Devante Williams (Scorpio) also known as CoryxKenshin on YouTube was born on November 9th, 1992. Cory was born in Ann Arbor, Michigan,...
Email Updates!
Enter your email address below to receive our daily email updates.