November 7, 2022 • No Comments
Cole Sillinger, the Columbus Blue Jackets 2021 first round pick. Taken 12th overall, he had a pretty good season with 16 goals and 15 assists over 79 games. The amount of...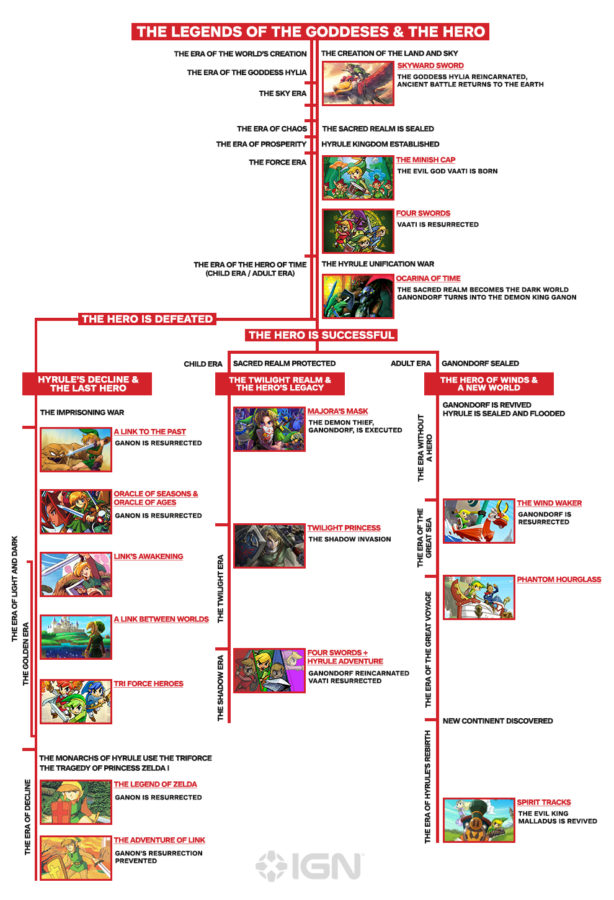 Scott A. Barrows, Writer (not held hostage)
November 17, 2022 • No Comments
So, Nintendo is finally releasing a Canon Legend of Zelda game (that's not a remake) for the first time in 5 years. This may be a surprise to some of you, and to others,...
Email Updates!
Enter your email address below to receive our daily email updates.