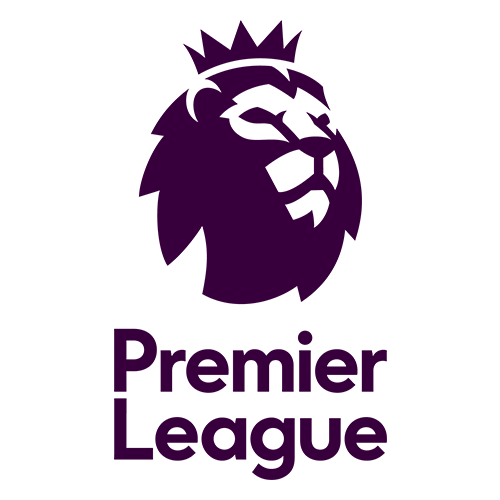 September 23, 2022 • No Comments
English football was postponed September 10th and 11th due to Queen Elizabeth II's death on Thursday, September 8. As England is in a national mourning, the football leagues...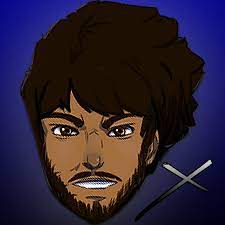 Kayla Myers, Staff Writer
February 10, 2022 • No Comments
. (Pic Creds:CoryxKenshin) Cory Devante Williams (Scorpio) also known as CoryxKenshin on YouTube was born on November 9th, 1992. Cory was born in Ann Arbor, Michigan,...
Email Updates!
Enter your email address below to receive our daily email updates.