Sean Nickol, Staff Writer
March 6, 2020 • No Comments
Four years ago, the Golden State Warriors set the regular-season record of 73 wins. The success only for the first ever unanimous NBA MVP, Stephen Curry to choke the 2016...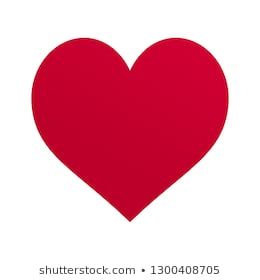 Josh Murphy, staff writer
March 11, 2020
What is love? According to Mountelizabeth, love is defined as an emotion of euphoria and the release of chemicals in the brain giving intense pleasure. It is always around...
March 6, 2020
Chuckle Circle Podcast: New York Post
March 6, 2020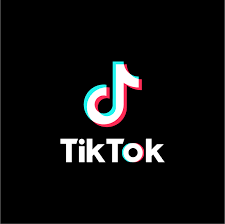 February 23, 2020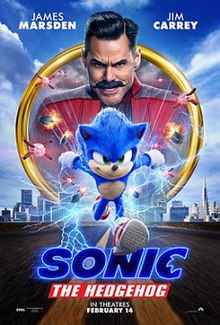 December 5, 2019 • No Comments
                 Paramount Pictures and Sega of America have recently released a new trailer for the Sonic The Hedgehog Movie. The new trailer released on November...
Email Updates!
Enter your email address below to receive our daily email updates.