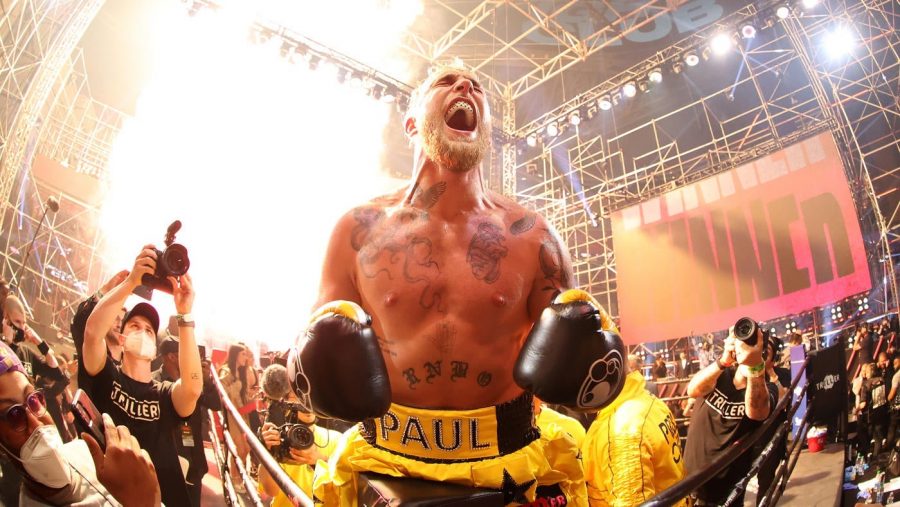 Josh Murphy, Staff writer
April 30, 2021 • No Comments
On April 17, 2020, internet personality Jake Paul did a boxing match against ex-MMA fighter Ben Askren. According to Sportingnews, Paul knocked out Askren in the first round...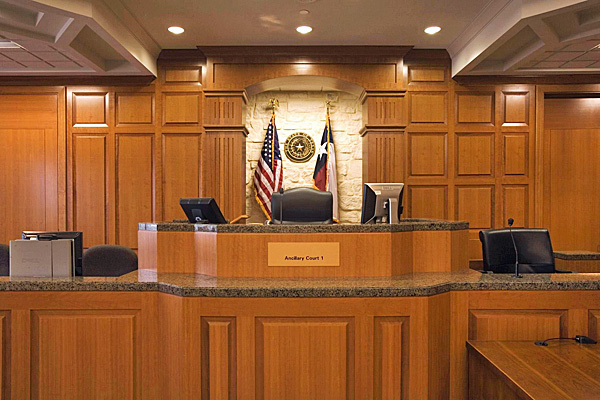 Josh Murphy, Staff writer
May 19, 2021
A lawsuit that began in 2018 against Disney is still ongoing. Disney is being sued for their work on Marvel movies for copying the looks for Ant-Man and Iron Man.  The company...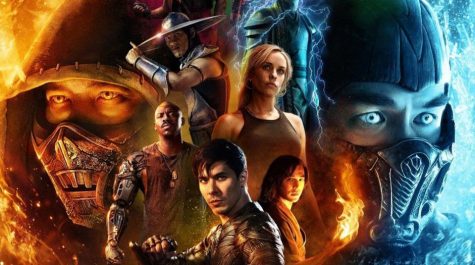 May 13, 2021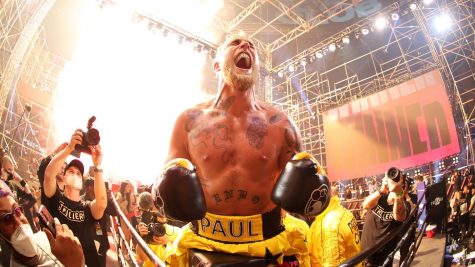 April 30, 2021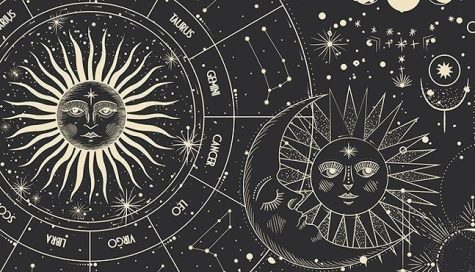 Astrology Report of April 18-24th!
April 23, 2021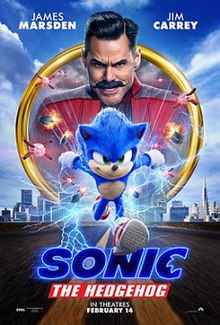 December 5, 2019 • No Comments
                 Paramount Pictures and Sega of America have recently released a new trailer for the Sonic The Hedgehog Movie. The new trailer released on November...
Email Updates!
Enter your email address below to receive our daily email updates.