DID YOU KNOW?: Rare Respiratory Virus Hits America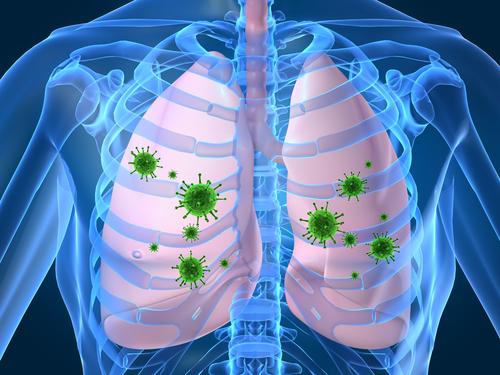 First reported in the Midwest.
It's called Enterovirus D68
It has affected kids ages 1-18 in 40 states, including Ohio.
It affects young children, mostly with asthma and other breathing problems.
More than 400 kids have been affected by this virus, and many of those are in intensive care.
Mild conditions are fever, runny nose, sneezing, coughing, and body and muscle ache.
This virus is mild, unless you have asthma or any kind of breathing problems. It is typically not life threatening.
Preventative measures are washing your hands, avoid touching your face and disinfecting any dirty surface you may come in contact with.
This virus is seasonal and will most likely go away by winter.
This is being marked as the first mass outbreak of this virus.
Source: http://www.daytondailynews.com/news/lifestyles/health/respiratory-virus-spreads-northeast-now-21-states/nhMpB/?icmp=cmgcontent_internallink_relatedcontent_2014_morepopularheadlines