"IT'S OK NOT TO BE OK"
SADD Creates Conversations About Mental Health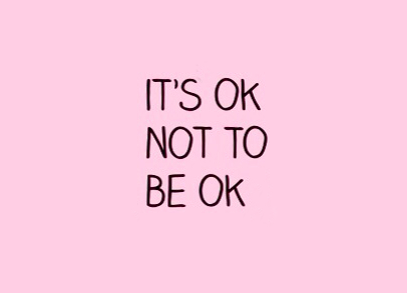 Students Against Destructive Decisions (SADD) has developed an awareness project to make students more comfortable talking about suicide, depression, and mental health issues.
The project will take place the week of April 23. SADD will be distributing bracelets and pins that say "it's ok not to be ok." The bracelets will include the texting hotline and SADD members will be putting up post-it notes with encouraging statements for students to take around the building. In addition, the morning news show will share daily awareness announcements with the student body and staff. Finally, SADD members have planned a hat display in the atrium, where each hat will symbolize a different type of person who could suffer from depression and might have thoughts of suicide.
According to the American Foundation for Suicide Prevention, 123 people die of suicide on average every day in the United States.