Which New Teacher Are You Most Like?
Pick the Best Answer of Those Provided. Keep Track of your Answers.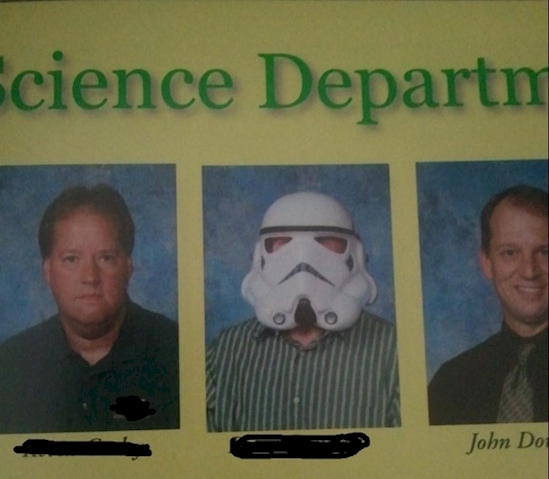 Q1. What is your favorite color?
A and D. Black
B and C. Blue
E. Purple
F. Green
Q2. What is your favorite movie?
A. "27 Dresses"
B. "Glory Road"
C."Pearl Harbor"
D."Bridesmaids"
E."50 First Dates"
F."Don't Tell Mom the Babysitter's Dead"
Q3. What is your favorite book or book series?
A."Pigs in Heaven" by Barbara Kingsolver
B."The President is Missing" by James Patterson
C."The Da Vinci Code" by Dan Brown
D."A Child Called It" by Dave Peltzer
E."The Hunger Games" by Suzanne Collins
F. Anything by Jodi Picoult
Q4. What is your favorite band or music artist?
A.Train
B. Luke Combs
C and D. Kane Brown
E. Christina Aguilera
F. Avett Brothers
Q5. What is something that you have always wanted to do?
A.Skydiving
B.See the Golden Gate Bridge
C. Going to Hawaii
D. Vacation in Bora Bora
E. Drive to the California Coast
F. Go to the Kentucky Derby
Q6. What is something you like to do in your free time?
A. Go to concerts and festivals
B. Read and watch sports
C. Anything outdoors
D. Home improvement
E. Sing
F. Running
MOSTLY A'S: You are Ms. Katherine Pfeffer, Language Arts.
MOSTLY B'S: You are Mr. Chad Barker, Math.
MOSTLY C'S: You are Mr. Tyler Barker, Math.
MOSTLY D'S: You are Ms. Breanna Fisher, Intervention Specialist.
MOSTLY E'S: You are Ms. Rebekah Skaroupka, Finance.
MOSTLY F'S: You are Ms. Randi Mohler, Guidance Counselor.