Read Dead Redemption 2
Thunder Staff Reviews Sequal to Read Dead Redemption.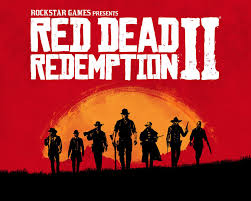 Payton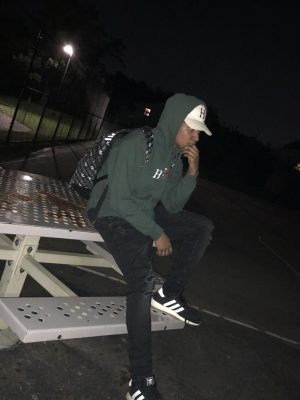 On Friday, October 26 Rockstar games released their long-awaited sequel to their infamous game titled Red Dead Redemption. The sequel ( Titled Red Dead Redemption 2) has already been gaining enormous hype with many saying that is a top contender for game of the year. "Red Dead Redemption 2 isn't just Rockstar's greatest achievement to date; it's a game lacking in compromise." Said Luke Riley of IGN. Read Dead 2 has shown to accel in almost every aspect of what you could want in a game. The graphics are said to be some of the best graphics in a game seen to date. "Red Dead Redemption 2 is the best looking video game of all time. Yes, EVER" said reviewer for GamesRadar David Meikleham. Along with graphics the game also packs a compelling story that Rockstar has said to be around 65 hours long. Along with a massive world, intriguing story, and incredible graphics Read Dead will also be releasing an online mode which should ensure that the game will last for years after release.
Being a huge fan of past Rockstar games and having pre-ordered Read Dead 2, I can most definitely confirm that Read Dead 2 is one if not the best game I have ever played. The graphics are incredible topping any of the new generation games that I have seen either previewed or released. The story had me hooked from the very beginning starting off with an exciting and compelling intro showing off how beautiful and intrusive the game is. Rockstar has surely outdone themselves on this project showing that the wait, in the long run, is Definitely worth every second. 9.5/10
Justice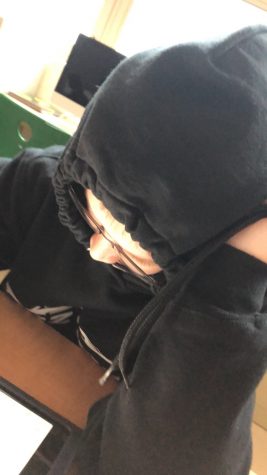 In Rockstar Games newest open-world title, Red Dead Redemption 2, you view the dying wild west through the eyes of Arthur Morgan, the right-hand man of Dutch van der Linde. He and his gang traverse the west in an attempt to flee the law and the rapid spread of civilization.
This game follows Arthur and the Van der Linde game in their effort to escape the Pinkertons, a group of government-backed men hunting them down. This has been Rockstar's largest project so far, and it has been in production since 2011. The map is huge, with RDR 1's map taking up about ⅓ of the new one. No one encounter is the same, and every NPC has an 80-page script. Normally, a Rockstar game is made by one to three studios, but every single Rockstar studio worked on RDR2, and the amount of work shows. Rockstar president Sam Houser said in an article with Vulture that, "We've poured everything we have into [RDR2]. We have really pushed ourselves as hard as we can." He also added that at one point some employees were working 100 hour weeks.
This game is so unbelievably expansive, with a 60-hour campaign and photorealistic world. and definitely worth the 60 bucks. RDR2 is the best game I've ever played, and I encourage anyone to go and pick up a copy.  10/10