Falling for Fashion
The fall season is a great time to switch up your wardrobe. With the colder weather and holiday season approaching, here are some fall fashion tips to go with the cozy season.
Texture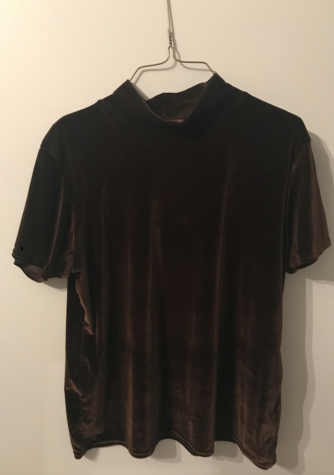 A fun thing to do for fall is play with textures instead of color. Textures, like this velvet t-shirt make an outfit look more complex. Contrasting textures can also look nice, like corduroy and denim.
2. Sweaters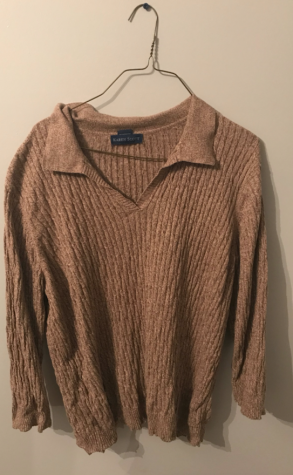 It's called sweater weather for a reason. Sweaters are amazing for fall. Find ones with collars, embroidery, or designs to make a statement.
3. Sweatshirts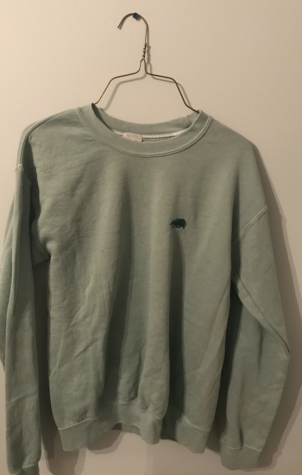 Sweatshirts are seen as more comfortable than fashionable, but there are cute sweatshirts out there. They great for days when you aren't inspired to create an outfit.
4. Patterns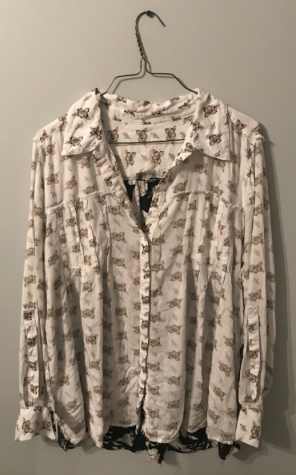 Patterns that are subtle and nature themed work best in the fall. Layering jackets over them creates a fun and effortless look.
5. Statement Pants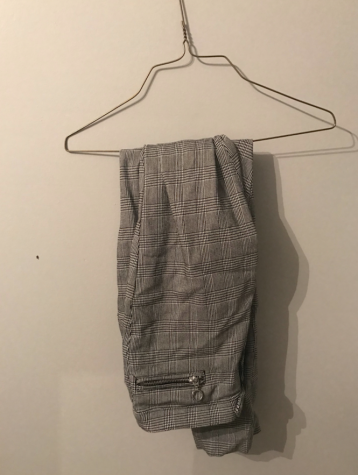 Statement pants in fun colors and patterns are a great piece for fall. Solid-colored tops pair best with this trend.
6. Jewel Tones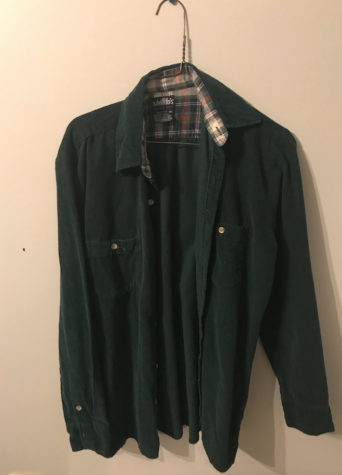 Jewel tones are the best colors for fall. The best way to incorporate these colors into an outfit is with outerwear. Fun-colored outerwear is a unique way to wear this trend.
7. Jewelry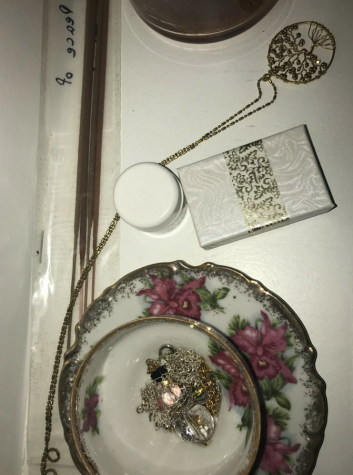 Jewelry in gold, rose gold, and bronze pulls together any fall look.
These tips should help pull together any fall outfit. Just remember, the best style choice you can make is wearing what makes you comfortable.