Holiday Outfit Guide
Outfits for Holiday Celebrations
The holidays are full of celebrations with family and friends. But, what should you wear to these events? Here's a guide to holiday fashion.

Avoid wearing red and green together if you are going for a chic and stylish look. It makes the outfit look more put together.
2.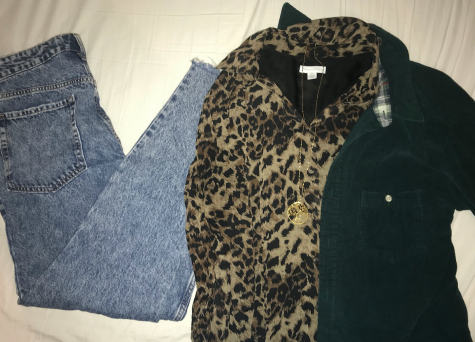 Animal print can bring a trendy and fashion forward look to your holiday attire.
3.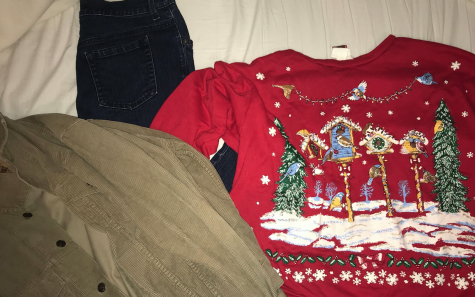 This is definitely the most holiday themed outfit. A holiday sweater always looks good at Christmas parties and get-togethers.
4.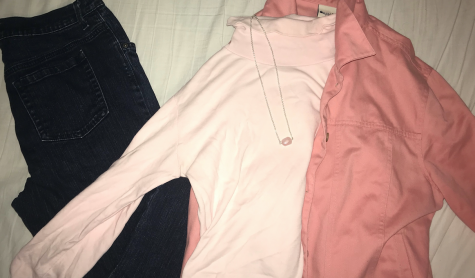 Pink is a soft color that works in all seasons. This monochrome look with dark wash jeans makes a perfect statement for New Years and other parties.
5.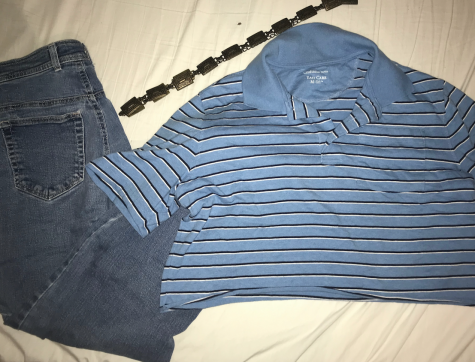 Accessorizing with a belt can make a statement in any outfit. Make sure to tuck your shirt in or wear a crop top to show the belt off.
6.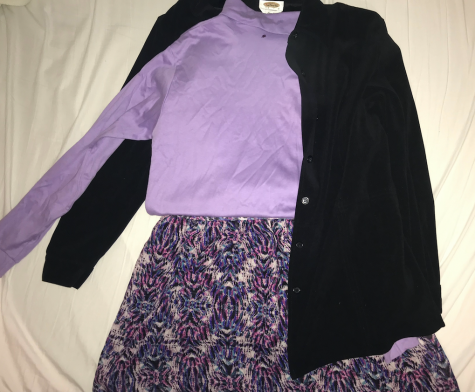 This is a more dressed up option for celebrations. Add tights and boots to stay warm for the holidays.
Whatever you decide to wear this holiday season, have fun and enjoy spending time with your family and friends.