YNW Melly Charged With Murder
Up and Coming Rapper YNW Melly Faces Two Charges of First Degree Murder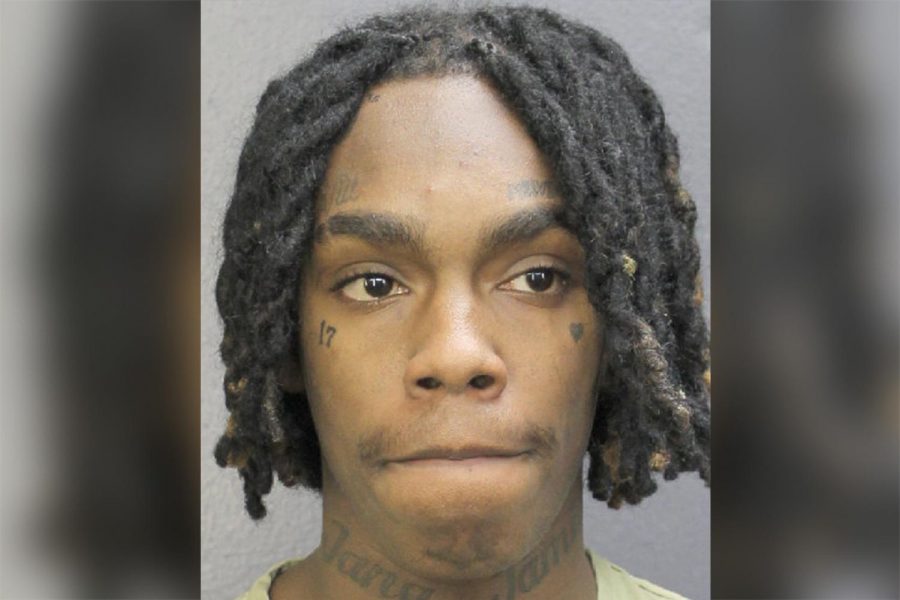 Florida rapper YNW Melly turned himself in on February 15 after a warrant was put out for his arrest, he took to Instagram to explain that he loved his fans and that he was completely innocent in relation to the deaths of two of his friends.
Melly's friends Christain Thomas Jr. and Anthony Williams were murdered in October of 2018. Melly and YNW Bortlen artist drove the deceased men to the hospital said that their life-long partners were killed in a drive-by shooting. After investigations by the police and forensic experts, it was determined that the 19 and 21-year-olds were not killed in a drive-by. As a result, Melly and YNW Bortlen are now the prime suspects in the murder.
Melly was only recently released from jail for a gun charge just days prior to turning himself in. He has a long history of jail time and trouble. He will remain in custody until the case settles having been denied bail. As the story develops, YNW fans will have to wait on his music.
About the Contributor
Justin Artz, Staff Writer
Justin Artz is a senior in his fourth year of journalism. He enjoys playing basketball, working out, and listening to music. You can find him hanging out...