Son of El Chapo Released From Prison in Shootout
After Hours of Violence, the Son of El Chapo was Released From Mexico Custody
On October 18, in the city of Culiacan, Mexico, the son of El Chapo, Ovidio Guzmán López, was released from prison after hours of gunfire. According to UPI, he was captured after being discovered in a standard patrol. However, his capture was brief as cartel forces showed up to free him within hours.
The fighting brought life in the city to a standstill, with streets being evacuated and littered with burning vehicles. According to Mexican Defence Secretary Luis Cresencio Sandoval, five attackers, a member of the National Guard, a civilian, and a prisoner were killed, although this number could continue to climb (CNN).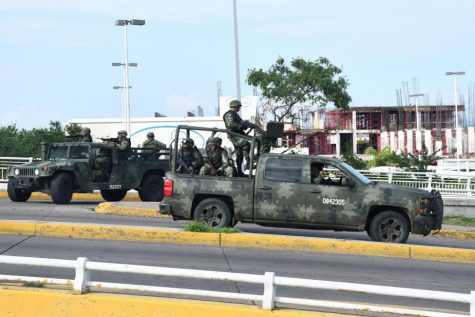 After hours of fighting between cartel and security forces, he was released in order to "protect the lives of the people," according to Mexico's president, Andrés Manuel López Obrador.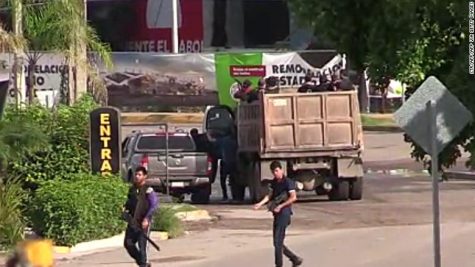 After a power vacuum opened within Mexico after the arrest of El Chapo, multiple cartel forces have come to usurp his throne, with the Sinaloa cartel being among the most prominent. Ray Donovan, the DEA agent that led the operation in the capture of Lopez's father, claims that, "Chapo's sons are now risen through the ranks of the Sinaloa cartel and taken over Chapo's end of the organization." However, this attack pales in comparison to the number of those killed in cartel fighting, with over 55,000 people dying since 2006, according to Business Insider.