Needmore Kroger's Closure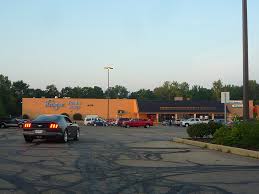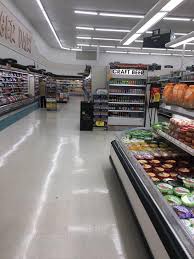 According to Dayton Daily News, a Kroger in Harrison Township was set to be shutting its doors on November 14, 2019. However, it closed down a day earlier than expected on Wednesday, November 13. 
Since 1984, the Needmore Road Kroger has been the pinnacle of grocery service in the Northridge community. In 2001, it added a gas station, making this store even more versatile in its resources. Now, local residents are without a nearby grocery store in what might be Dayton's most vulnerable time. Following the devastation of the tornados that hit earlier this year, smaller local grocery stores remained closed.
Throughout this winter, residents will have to find other methods to acquire groceries. 2.5 miles away sits the nearest grocery store, Save-A-Lot. There's also a Walmart, but it's about the same distance away. Within a mile, there are two convenience stores on Dixie as well. Even so, most of these options will require public transportation for residents when they used to be able to walk across the street.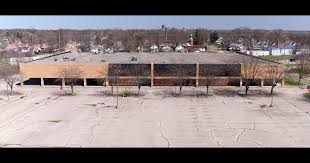 Even before the Kroger closed, many residents feared the aftermath after witnessing what happened in West Dayton. After the closing of West Siebenthaler's Kroger, that part of the city became a food desert, leaving the community without option for fresh food since 2008. Now the store remains beaten with broken glass and graffiti tags.