Meet the Candidates
Everything You Need to Know About the Upcoming Election
November 2020 marks the next presidential election. As the date quickly approaches, it is important that voters are aware of who is running and what they stand for so they can make an educated decision on election day. Here is a list of the current candidates.
Republicans:
Donald Trump
The current president is running for reelection. According to The Washington Post, Trump has been working on his reelection campaign since he was elected in 2016.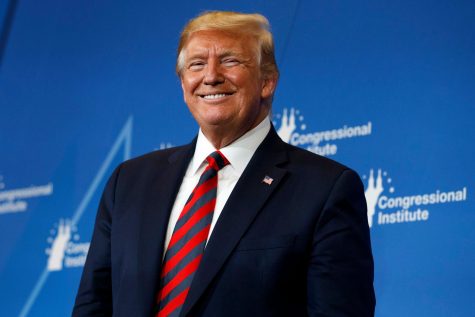 2. William Weld
William Weld is the former Governor of Massachusetts. According to ABC News, "Weld has touted his bipartisan record and ability to court independent voters in early voting states as his pathway to the White House." Weld states, "I believe in a well-run economy, a pragmatic foreign policy, and moderation on social issues."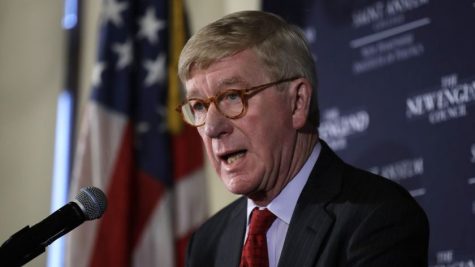 3. Joe Walsh
Joe Walsh is a former Congressman and a current conservative talk show host. He has stated that Trump is unfit to lead the country. Walsh believes in limited government control, the Second Amendment, and free trade.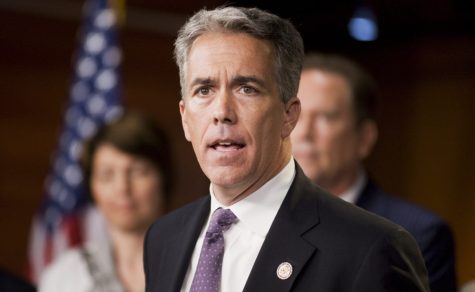 Democrats:
Cory Booker
Cory Booker is the former mayor of Newark and junior Senator of New Jersey. He states that he believes in protecting the environment, universal healthcare, and protecting reproductive rights.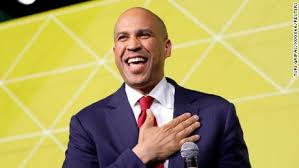 2. Pete Buttigieg
Pete Buttigieg is the current mayor of South Bend, Indiana. Buttigieg is currently one of the four candidates leading the democratic polls. Buttigieg believes in reforming the criminal legal system, affordable medicine for all, and protecting the environment.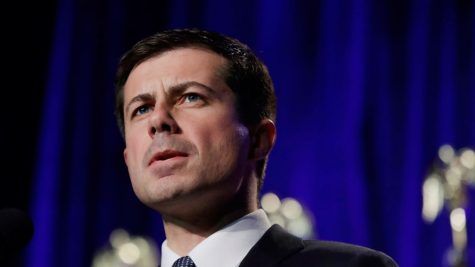 3. Amy Klobuchar
Amy Klobuchar is a Senator from Minnesota. Klobuchar believes in protecting the environment, rebuilding American infrastructure, and gun reform.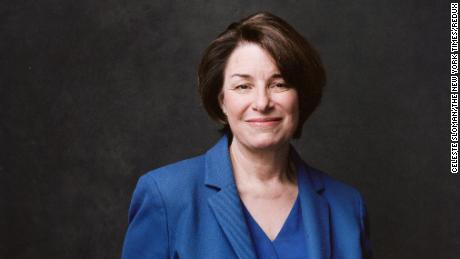 4. Tulsi Gabbard
Tulsi Gabbard is a House Representative from Hawaii. Gabbard believes in protecting the environment, healthcare for all, and ending regime change wars.
5. Elizabeth Warren
Elizabeth Warren is a Senator from Massachusetts. She is one of the four candidates currently leading the polls. Warren believes in strengthening the American democracy, ending Washington corruption, and rebuilding the middle class.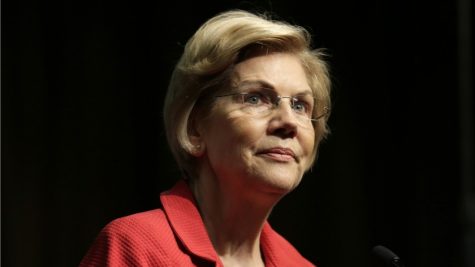 6. John Delaney
John Delaney is a former House Representative from Maryland. Delaney believes in universal healthcare, rebuilding infrastructure, and protecting the environment.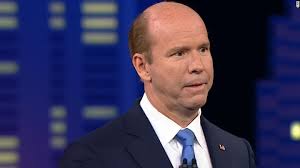 7. Marianne Williamson
Marianne Williamson is an author and activist. She believes in bettering education, protecting the environment, and women's rights.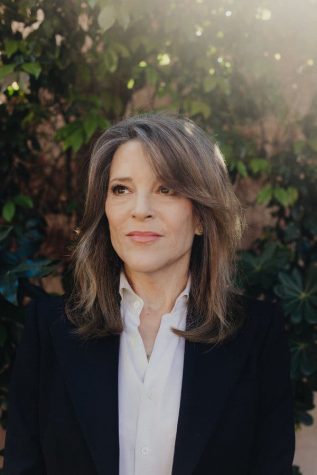 8. Andrew Yang
Andrew Yang is an entrepreneur. Yang believes in instituting a Universal Basic Income, Medicare for all, and human-centered capitalism.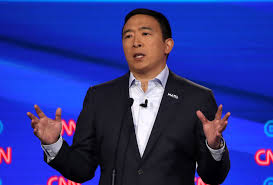 9. Julian Castro
Julian Castro is the former mayor of San Antonio. He believes in ending hunger in America, equality for people with disabilities, and empowering unions.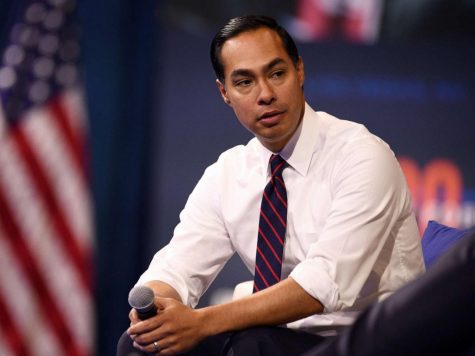 10. Joe Biden
Joe Biden is a former Vice President. He is currently leading the democratic polls. He believes in rebuilding the middle class, demonstrating respected leadership on the world stage, and rebuilding democracy.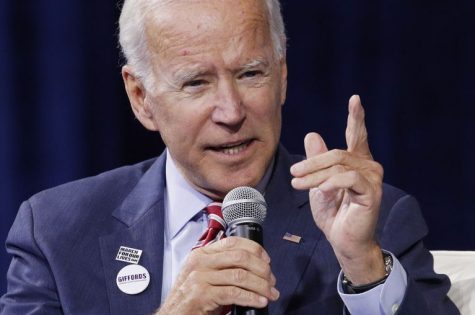 11. Tom Steyer
Tom Steyer is a businessman and billionaire. He believes in reforming current government structure, climate justice, and adding 5 new rights to the Constitution.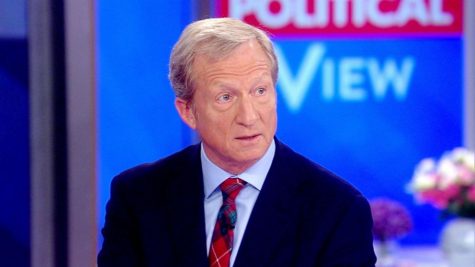 12. Bernie Sanders
Bernie Sanders is a Senator from Vermont. He is one of the four leading candidates in democratic polls. He believes in medicare for all, the Green New Deal, and college for all.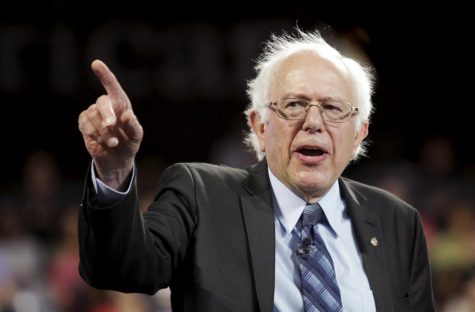 13. Micheal Bloomberg
Micheal Bloomberg is the former mayor of New York City. He believes in gun reform and criminal justice reform.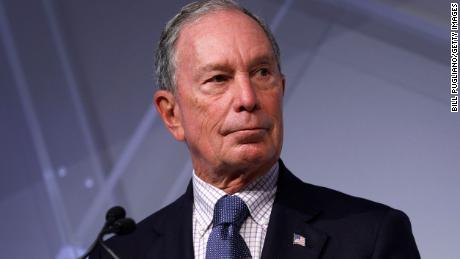 14. Deval Patrick
Deval Patrick is the former governor of Massachusetts. He believes in universal healthcare, an equal opportunity economy, and education reform.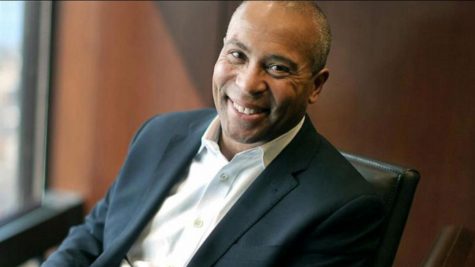 15. Micheal Bennet
Micheal Bennet is a Senator from Colorado. He believes in driving economic opportunity, restoring American values, and fixing broken politics.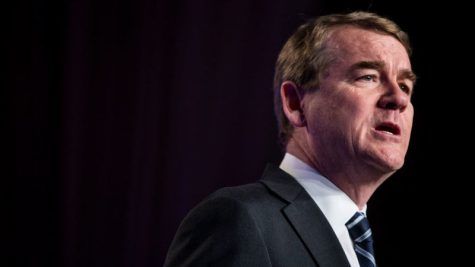 The Iowa Caucuses, which is the start of the primaries, is scheduled for February 3.