Violence in Vandalia
Person and Dog Injured in Vandalia Domestic Dispute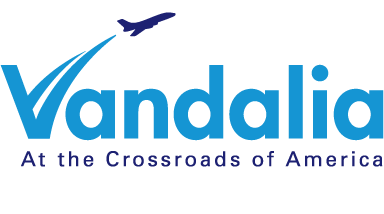 On January 6, the police were called to a house in Vandalia due to a domestic dispute. This dispute led to one person and one dog being injured and an unidentified person locking themselves in an apartment.
Medics said they "were there for a potential assault victim," and the person and dog were taken to the hospital and vet respectively (Dayton Daily News). Reporters were warned to stand back, as there was allegedly someone with a firearm. No one was reportedly injured outside of the aforementioned person and the dog. The dog is expected to recover, though there is no information about the hospitalized victim. The injuries to the victim may have been sustained from being stabbed, though reports are still unsure
According to police, a person ran into the street for help after the dog was injured. It is not known what this person had to do with the situation at this time. When officers arrived at the scene, the suspect had barricaded themselves in the apartment. Eventually, this person was persuaded to calm down and come out of the apartment. The suspect was not injured or taken into custody, though police said there is a possibility of charges in the future.
So far there is not much more known about the case, and no one involved in this event has been named by police or reporters.