Space X
Space X's Latest Launch and Future Launches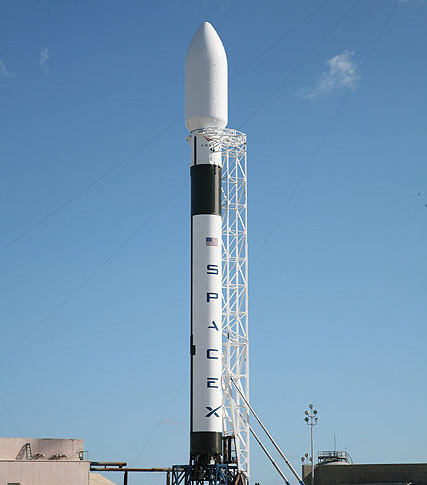 Elon Musk's company, Space X, had their most recently launched a rocket on January 6, 2020. The launch took place at Cape Canaveral, Florida and was carrying 60 satellites. This was the third batch of satellites Space X has launched into space.
According to The New York Times, when the rocket reached 270 miles above Earth, the 60 satellites separated  from the 'satellite constellation' called Starlink. After forming into Starlink, the individual satellites began to orbit Earth. This launch is one of the many steps leading to Space X's main goal of sending a team to Mars.
According to Biography website , Elon Musk started Space X in 2002. Now, 17 years later, he is using Space X as a pathway to his dream of going to Mars. For this to happen, Space X has many other launches planned in order to develop the technology required to get to other planets. According to spaceflight now On January 21, 2020,  Space X will send a Falcon 9 with the fourth batch of 60 additional satellites into space to link up with Starlink. In late January, the fifth batch of 60 more satellites will also connect with Starlink. But the date has been pushed back to January 24. In contrast to its accomplishment, the Space X program has also had its setbacks.
According to The New York Times, the Dragon crew is facing delays after the rocket exploded during a safety launch. The Dragon crew intends to travel to the International Space Station in February for a demo on how spacecraft can carry not only cargo but also people to locations in space.
According to Space X, the company made history when they launched the first commercial spacecraft to deliver cargo to and from the International Space Station in 2012. With achievements like this, Space X's future is as bright as the sun.