BREAKING NEWS: The Entire Russian Government Resigns
Prime Minister Medvedev and The Cabinet Resign as Putin Announces Constitutional Reforms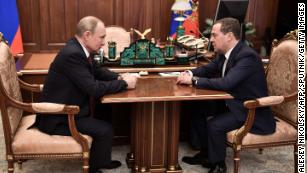 Early in the morning of Wednesday, January 15, Vladimir Putin announced his plan to push through reforms that would make the next president less powerful by redistributing power to Parliament and the Prime Minister will have a greater amount of power. After making this announcement, current prime minister and former president Dmitry Medvedev and a majority of the cabinet resigned. Putin thanked the resigning members of the government for their service, but said that "not everything worked out."
According to CNN, Medvedev said that the president had "outlined a number of fundamental changes to the constitution," and that "in this context, it's obvious that we, as the government should provide the president of our country with the opportunity to make all the decisions necessary for this." The Russian constitution forbids Putin from standing for re-election as president for 2024. However, there is nothing stopping him from becoming prime minister, as he did in 2008, when he and Medvedev swapped roles for four years.
According to The New York Times, Mikhail M. Kasyanov, a former prime minister under Mr. Putin, who is now a fierce critic, said the president had given a "clear answer" to questions about his future: "I will remain president forever." Medvedev has hinted that his days as prime minister might be numbered since the start of the year.
About the Writer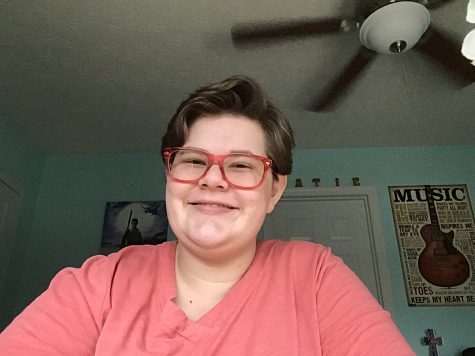 Katherine Conner, Staff Writer/Editor
Katherine Conner is a sophomore and in her second year of journalism. She enjoys reading, sleeping and spending time with family and friends. Katherine...