Mitten Crab Invasion
Around 3,700 Mitten Crabs Were intercepted in Cincinnati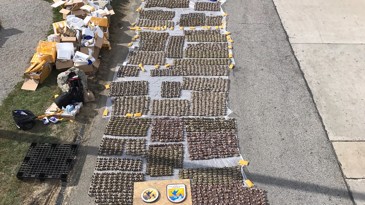 Over the past four months, U.S. Customs and Border Protection, or CBP, have intercepted 51 shipments of invasive mitten crabs at the Port of Cincinnati, keeping them from being further smuggled into the country (Cincinnati).
The intercepted shipments contained 3,700 live crabs, and weighed around 3,400 pounds. The shipments originated in Hong Kong, China, and were destined for businesses and residents in multiple American states – mostly New York.
All the Port of Cincinnati mitten crab shipments were labeled as tools and clothing. CBP handed them to U.S. Fish and Wildlife Service inspectors on the site, and violations are under review. Without a permit, it is illegal to import mitten crabs into the United States, CBP said.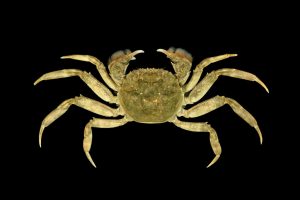 Mitten crabs harm the local ecosystem and they are a part of the Invasive Species Specialist Group's list of "100 of the World's Worst Invasive Alien Species." CBP says mitten crabs have been found in California waterways, the Hudson River, and the Chesapeake and Delaware bays.
As a delicacy in Asia, mitten crabs sell for about $50 each in the United States, CBP said. This values the total intercepted crabs at around $185,000.
Nationwide, CBP agriculture specialists and other organizations have blocked entry to more than 15,000 mitten crabs since September of last year.