Ohio Debates the Use of The Death Penalty
Indecision on The Big Decision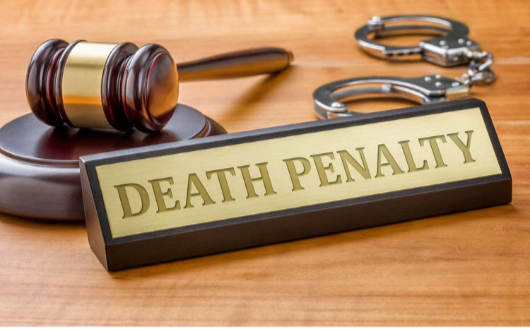 On February 4, 2020, Ohio House Speaker, R-Glenford Householder announced that views on the death penalty are mixed within the House GOP caucus. Republican politicains' support for capital punishment used to be rock solid, but difficulty obtaining lethal-injection drugs and the cost of prosecuting and appealing death-penalty cases now has some Ohio GOP leaders questioning the issue.
According to DaytonDailyNews, Ohio's only legal means of carrying out an execution is by lethal injection, but drug makers have threatened to withhold their medications for other purposes if they're used for executions in Ohio.
"Here's our dilemma that we have in Ohio right now; we have a law on the books that quite frankly we can't enforce," said Householder when interviewed.
According to DPIC,(Death Penalty Information Center), Ohio Senate President, Larry Obhof, R-Medina, unlike Householder, believes that the death penalty should be kept as a capital punishment, and doesn't think that the death penalty will be abolished within the next twelve months.
"Instead of spending millions on death penalty trials and decades of appeals, we should be investing in tools to reduce, prevent and solve crimes. If we care about victims' families like mine, we should be prioritizing services that benefit all of us, instead of pouring millions into an arbitrarily applied death penalty," said Jonathan Mann, an Ohio citizen who's father was murdered.
Back in 2019, on December 28, a column by Cleveland Plain Dealer and editorial board member Thomas Suddes argued that concerns expressed by the Republican Party about the "practicality and cost" of Ohio's death penalty are reason enough to do away with the punishment.
According to Suddes, 56 Death row inmates; whom Ohio has executed beginning in 1999, the average time spent on Death Row was about seventeen years and two months