BREAKING NEWS: Daytona's Fiery Finish
NASCAR Driver Ryan Newman Hospitalized After Ghastly Daytona 500 Wreck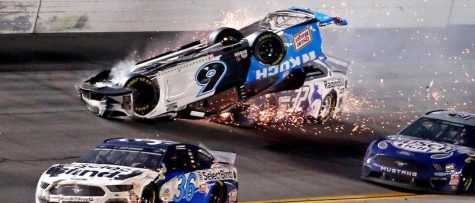 NASCAR driver, Ryan Newman, led the final lap of this year's Daytona 500 until his car wiped out, went airborne, and flipped several times.
After the intense impact, he then slid to the finish line, upside down in a crumbled stock car. Sparks flew from Newman's car as he came to a scraping halt. His car was briefly engulfed in flames while gasoline and various liquids poured onto the track, dangerously close to the fire. His team swiftly put out the flames, but it then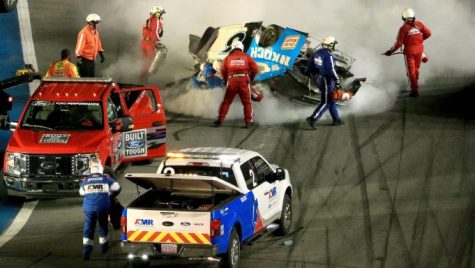 took numerous minutes for Newman to get extracted from his car. Once removed from the vehicle, Newman was rushed to Halifax Health Medical Center, reports ESPN.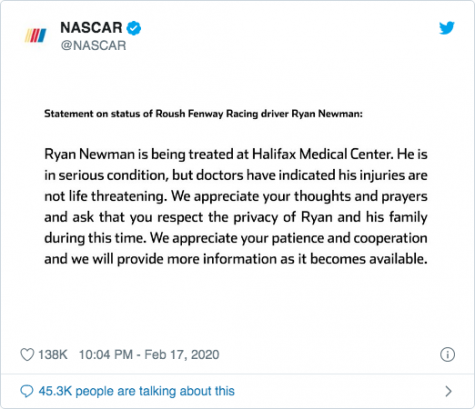 Hours later, NASCAR tweeted that Newman was in serious condition, but his injuries were not life threatening.
The 42-year-old racer is a 19-year full season NASCAR veteran. He was the 2008 winner of the Daytona 500, and has a total of 18 cup-series victories, while currently driving under Roush Fenway Racing's No. 6, according to the NASCAR Association Website.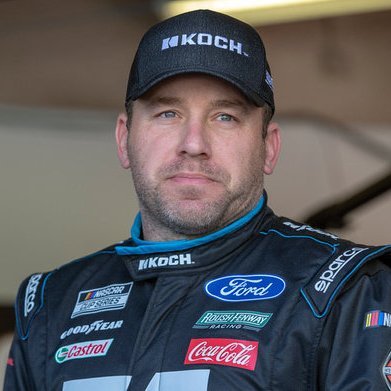 Denny Hamlin continued on to be named the winner of the 62nd Daytona 500.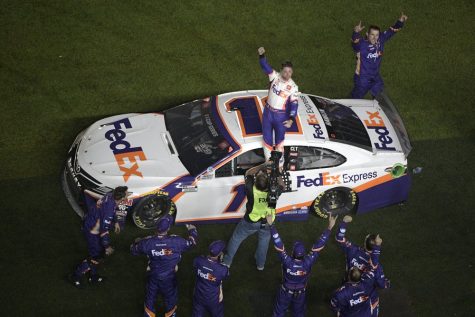 "I was really worried when it happened, but they really should've told him [Denny Hamlin] what happened. The guy was celebrating and the crowd started booing, but it wasn't his fault. Then you could see him getting into his car with a worried look on his face like he just figured it out," said Ellie Coppock, after watching the race the previous day.

Denny Hamlin and the Joe Gibbs Racing team then went on to apologize on twitter and follow up interviews. Denny states that he had 'no idea about the severity of the crash'. Many notable figures also took to the internet to send out their prayers for Newman. Even President Trump tweeted his prayers for the NASCAR racer.
Four-time Cup Series Champion and Fox Sports Analyst Jeff Gordon started it best when he said, "Safety has come a long way in this sport, but sometimes we are reminded that it is a very dangerous sport. Our thoughts and prayers right now are with Ryan Newman and his family."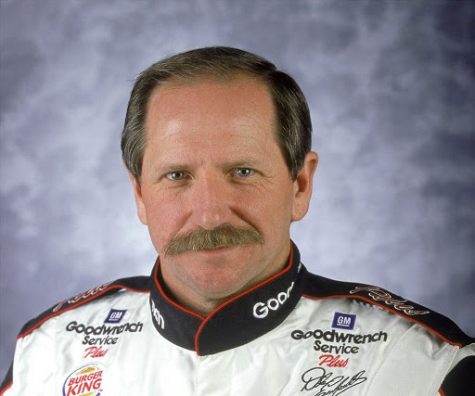 It's been almost 20 years since NASCAR saw its last fatality, when Dale Earnhardt was killed on his last lap of the 2001 Daytona 500.