Troy Schools Have 3 COVID-19 Cases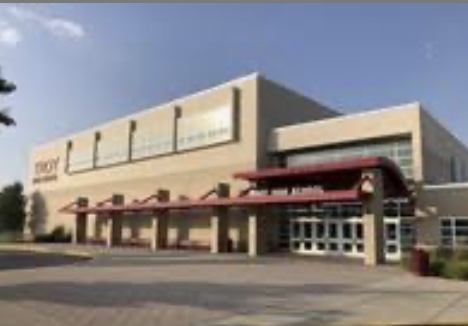 Two Troy City School students and a staff member have tested positive for COVID-19. The district only just began its second week of classes. 
Now that students are back to in-person classes, Superintendent Chris Piper said, "it is inevitable" that some may test positive for COVID-19. Piper goes on to say, "We will continue to do everything we can to keep our students and staff safe, including social distancing, face mask requirement, and proper cleaning procedures. However, it is not possible to ensure social distancing at all times when all students are in school." 
    Piper also said the district is awaiting contact tracing results from Miami Country Public Health and "people will be notified when they need to be quarantined" if they were exposed to someone who has tested positive. 
    As of Monday afternoon, no other student had been quarantined as a result of the three positive test results, which are tied to Troy Junior High School and the Van Cleve sixth-grade building.  
    Piper said any students who will have to quarantine at home will have some opportunities to work directly with their teacher and class in a online-live format, mixed with some independent study time. 
    "This is one of the reasons we wanted to ensure one-to-one computers for all of our students this year, because we anticipate situations such as these happening," he said. Piper said the school district will continue to notify families any time a student or staff member "in a school, in a classroom, on a bus or on a team" tests positive for COVID-19. There are 856 cases of COVID-19 in Ohio currently.