Ruth Bader Ginsburg's Death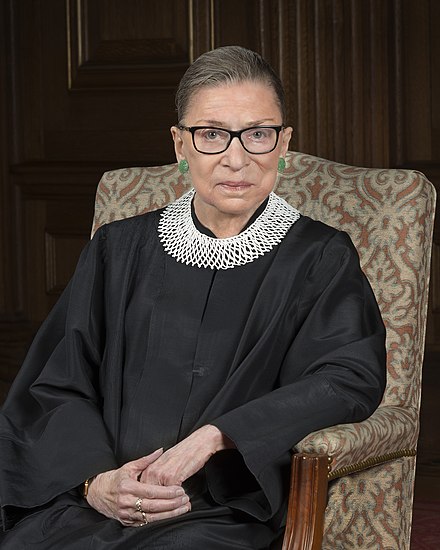 On September 18 , 2020, at the age of 87, Ruth Bader Ginsburg lost her fight to pancreatic cancer. She was the second woman to be nominated to the Justice of the Supreme Court of the United States.  She served 26 years in the Supreme Court.    
Nearly two decades ago, she was diagnosed with cancer. She fought colon, pancreatic, and lung cancer. While battling cancer, she proved to be a role model for women.
She has done countless amazing things in her lifetime. One of her main issues she wanted to change was for gender equality. Ginsburg herself faced discrimination that put her down just for being a woman. She once said, "My mother told me to be a lady. And for her, that meant be your own person, be independent." and with that she didn't let that affect her goals.
According to Biogrophy.com Ruth grew up in Brooklyn, New York. Her sister died when she was a baby and her mother died before she graduated high school. She went on to get her bachelor's degree at Cornell University. She later got married and became a mother shortly before starting law school at Harvard where she was one of the very few women in her class. After she got her law degree in the 1960s, she worked with the Colombia Law School.She became the first women professor  at Colombia , learned Swedish, and wrote a book called "Civil Procedure in Sweden" 
Her work in Sweden influenced her thinking on gender equality. She spent much of her legal career winning many arguments before the Supreme Court about women's right and gender equality. She was an attorney for the American Civil Liberties Union. 
In 1980, president Jimmy Carter appointed her to the U.S. Court of Appeals for the District of Columbia Circuit. She then served there until she was appointed to the Supreme Court.
She refused to retire even though she was battling cancer because she didn't want Trump to be able to appoint someone who would most likely go against everything she fought for. She later then died while being on the Supreme Court and leaving everything she achieved for women behind.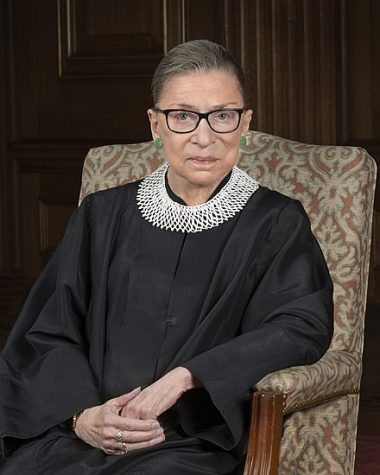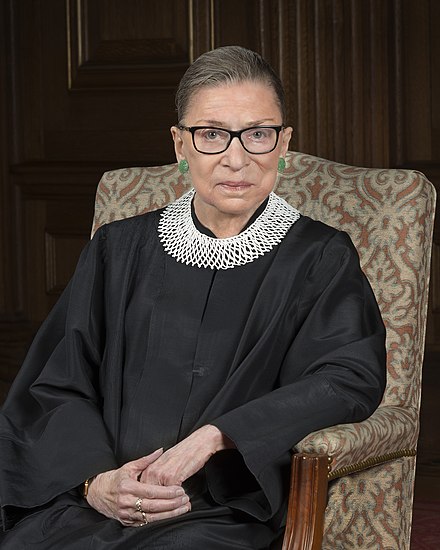 Sources:
https://www.britannica.com/biography/Ruth-Bader-Ginsburg
https://www.biography.com/law-figure/ruth-bader-ginsburg