Savage X Fenty Showcases Breast Cancer Survivors for Inclusivity Campaign
Just in time for Breast Cancer Awareness month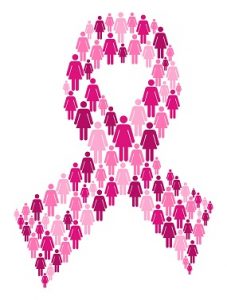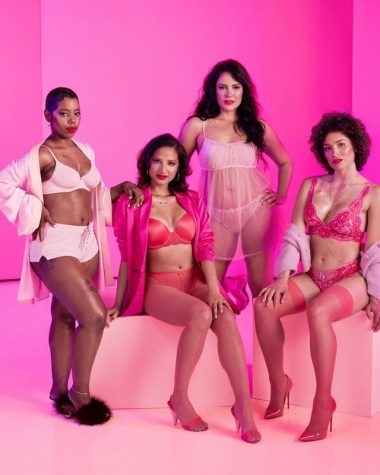 Singer Rihanna's lingerie brand, Savage X Fenty campaigned for BCA (Breast Cancer Awareness) earlier this October. The models for this specific campaign were mainly ethnic american's, who had survived a form of breast cancer. To the left is a picture from the BCA campaign.
Lieva, one of the models in the campaign photos, gave CNN her personal feelings on her scars. "I do not see my scars as scars," she said in an e-mail. "I look at them as my handmade jewelry pieces … reminding me and others I am here and thriving." Courtesy of CNN .
Each model had a say as to their posing and their presentation of themselves in the campaign photos. It only fits that the models would be wearing different shades of pink that flatter their glowing skin tones.
The brand, Savage X Fenty focuses on inclusivity and the beauty in being different. Savage X Fenty explains its mission in the following statement from their website. " Savage X Fenty celebrates fearlessness, confidence and inclusivity." SXF started in early 2018 and has been making a range of products for every kind of person. Ranging from shape wear to makeup and even a skin care line.