Aisha's Law On To State Senate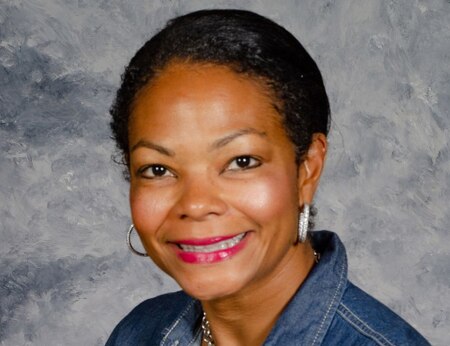 This year in May, the Ohio House unanimously voted to pass Aisha's Law. Aisha's Law is named after Aisha Fraser, a teacher who was murdered by her husband in 2018 after he stabbed her, according to WKYC. The law is making its way to the State Senate, and the law was passed due to the House noticing an increase in domestic violence reports during the quarantine. "We've seen during this crisis that stay at home doesn't necessarily mean safe at home…" said Minority Leader Emilia Strong Sykes.
Aisha's Law, if passed by the State Senate, will help redesign how officers respond to domestic violence cases and include death because of domestic violence under aggravated murder.
Paula Walters was and is a huge reason this law made it past House and helped it get on its way to the State Senate. Walters was abused domestically and had to go to physical therapy, but her abuser received a year of probation due to strangulation—his weapon of choice—not leaving "outward injuries," as News 5 Cleveland put it. Walters helped add more punishment for strangulation and domestic violence onto the bill.
Police responses to domestic violence are usually poor, as Ohio police only receive twelve hours of training on de-escalating abuse situations according to Det. Sgt. Todd Curtis; although the entirety of the purpose of policing is to uphold the law, and domestic violence is against the law. According to LEB, as of 2013, 80 percent of domestic abuse cases are filed as misdemeanors, and 98 percent end in plea deals. Child endangerment charges are only filed in 4 percent of cases, when according to RCDV, in 2015, 10 to 20 percent of children witnessed domestic violence. This means that of the cases even reported, which they often are not due to the poor police response, only a very tiny fraction of abusers receive any punishment at all for traumatizing children as well.
The poor handling of domestic abuse convictions by the justice system is clearly shown by the death of Kirkersville police chief Eric DiSario, who along with two nursing home workers was shot and killed by Thomas Hartless. Hartless was convicted of domestic abuse and assigned 90 days in jail. He served 3 weeks.
While it is a huge victory that Aisha's law made it past the House, hard work still needs to be done to help get Fraser, Walter, and every other victim of abuse justice.