Mega Millions Billion Dollar Jackpot Won
A ticket sold in Michigan Won the Mega Millions Jackpot.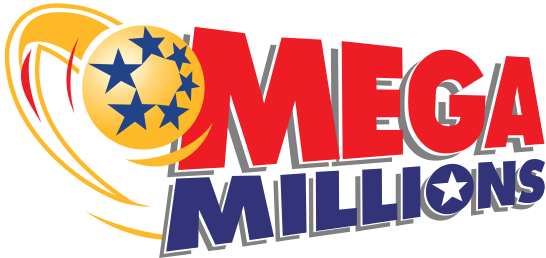 After going un-won since September, the Mega Millions Jackpot was won on Friday, January 22. According to CBS News, "One winning ticket was sold in Michigan for the $1 billion Mega Millions jackpot, making it the third-largest lottery prize in U.S history." The largest jackpot is the monumental $1.586 billion Powerball jackpot, though that was split between three tickets. Notably, the $731.1 million Powerball jackpot that was won on January 20 is also a huge winner and ranks 6th on the list of largest jackpots overall—AP News.
A standard Mega Millions ticket costs $2. The Just the Jackpot tickets cost a bit more, at $3. The Mega Millions how to play section states "Players may pick six numbers-five different numbers from 1 to 70…and one number from 1 to 25." There are five white balls and one gold ball. Every combination of the different winning numbers of these will get you varying amounts of money, with more winning numbers meaning more money. The jackpot is all of the winning numbers, and just getting the gold ball will net you $2 (the price of the ticket). Except for in California, where all of the payouts are based on sales and the number of winners. According to Mega Millions, the winning numbers were "4, 26, 42, 50, 60, 24."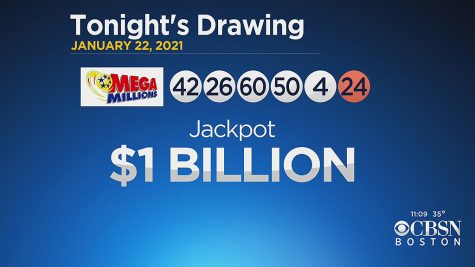 There are two options for when you win the jackpot. The cash option is a "one-time, lump-sum payment that is equal to all the cash in the Mega Millions jackpot prize pool."—Mega Millions. In addition, there is the annuity option which is "paid out as one immediate payment followed by 29 annual payments. Each payment is 5% bigger than the previous one." Whichever option the winner chooses, it will be a gigantic amount of money. According to Mega Millions, the chance of winning the jackpot is 1 in 302,575,350.