Texas Left Without Power
Texas has Lost Power due to Winter Storm, Causing Chaos
A lengthy ice storm has crippled power facilities in Texas causing about 2.3 million outages as of February 10, leaving residents in the cold and dark for many days. (PowerOutage.US)
The lack of power to about a quarter of the state has created a widespread state emergency, with families shivering in homes without heat, water pipes bursting, water systems failing, and gasoline becoming scarce. (
CNN
)
Texas resident Barbara Martinez said she had been burning firewood to try to heat her suburban Houston home, which had been without power from February 13 to February 16.
"We got power for four hours and then it went off again and it stayed off for a few hours, came back for like two hours then went away," she said Wednesday morning. "It's currently off." (
CNN
)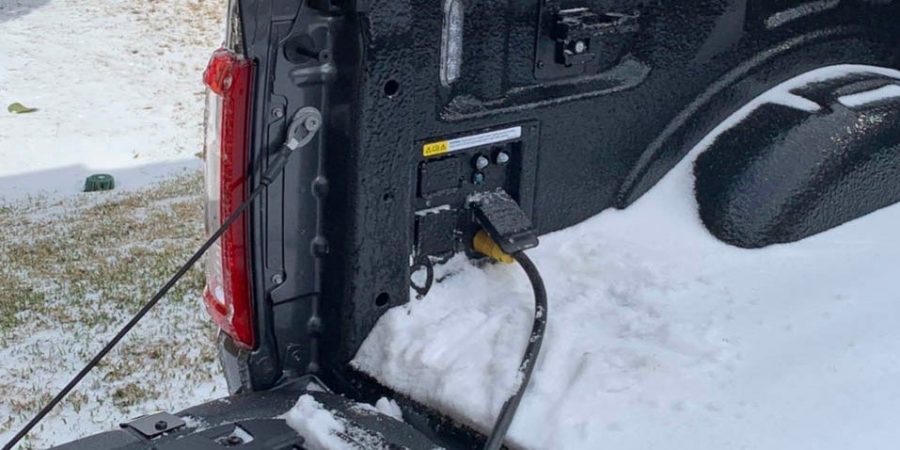 Texas officials put the blame on the power company and demanded investigations. US Representative Marc Veasey, a Democrat who represents parts of Fort Worth and Dallas, said that he had learned from an industry executive that the power grid was just minutes from failing on Monday before state agency officials initiated emergency rolling outages.
"They certainly could have taken some precautions that would have prevented what we're having to deal with now," Veasey said. (
CNN
)
Many speculate why the outages occurred, but the official reason behind the widespread outages is due to a weather disaster coupled with an unprepared infrastructure.
The winter weather system brought unusually frigid temperatures to much of the central US over the past few days, including in Texas. The deep freeze caused demand for power and heating to skyrocket even as it knocked out the state's natural gas, coal, wind, and nuclear facilities, which were not ready to function in such cold weather, nor cope with the high energy demand.
According to
CNN
, Governor Greg Abbott claims that 6,000 megawatts have been added to the state's power grid, which should be enough power for around 1.2 million households.
There will be additional onboarding coming from the South Texas Nuclear Project and additional operations will increase from coal-produced power, Abbott said.
These incoming sources will add more than 2,000 megawatts to the grid and provide additional power for about 400,000 homes.