Cincinnati Zoo's Out-of-this-World Penguin Chicks
The Names of Cincinnati Zoo's New Penguin Hatchlings Have Been Released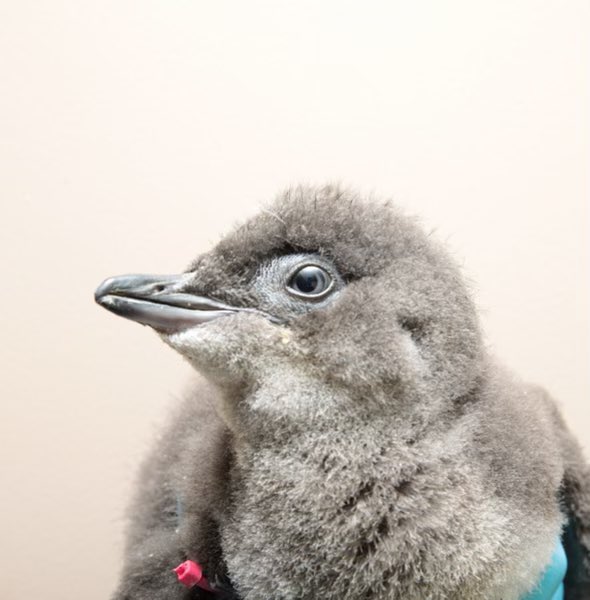 The Cincinnati Zoo received two new additions on January 13, 2021, and January 14, 2021, which were two little blue penguin chicks. Now that these chicks are four weeks old, the zookeepers have named them. On February 19, 2021, the Cincinnati Zoo & Botanical Garden announced that the new chicks would be named Mars and Rover as a tribute to NASA successfully landing their Perseverance rover on Mars. 
The penguin's names were announced to the world when the Cincinnati Zoo's official Twitter tweeted a short poem saying, "Planets are red / These penguins are blue / We're excited to introduce / Mars & Rover to you!"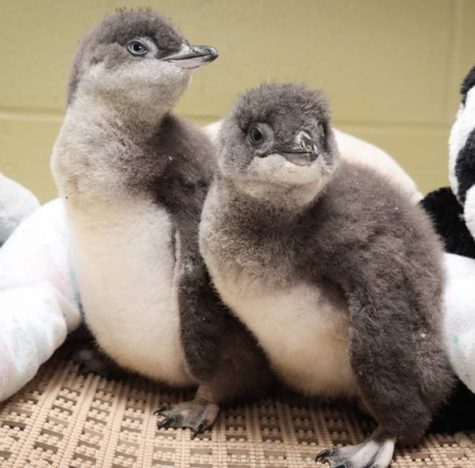 According to WLWT5, the Cincinnati Zoo curator for the bird team, Jenny Gainer, stated that they "usually stick with food and car-themed names for this species," but because of NASA's touchdown on Mars the day prior, they were inspired to "break tradition" and name the chicks after the spacecraft. Nevertheless, these names still technically stick to their theme because "Mars is a candy brand and Rover is a car, so they still sort of fit," said Gainer. 
Though the Perseverance will be spending the next few years exploring Mars and gathering data, Mars and Rover's "schedule includes naps, snacks and joining the rest of the little blue penguin colony in Roo Valley during the spring," according to WCPO Cincinnati.
Dayton.com says "The chicks and the rest of the colony can be seen later this year in their new Roo Valley habitat, the zoo said."