Disney Sued?
Disney Sued For Look Of Iron Man And Ant-Man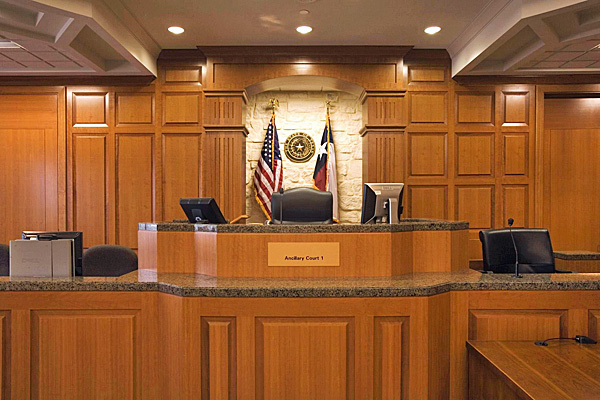 A lawsuit that began in 2018 against Disney is still ongoing. Disney is being sued for their work on Marvel movies for copying the looks for Ant-Man and Iron Man.  The company suing Disney is Horizon Comics.
According to WDW News Today, Horizon comics was founded in 1995 in Montreal, Canada. The company says Marvel has taken the look for Iron Man and Ant-Man from their designs. Horizon argues that by taking their designs, Disney is attempting to remove them from the business.  This is not the first time Horizon has sued Disney. Back in 2013 when Iron Man 3 came out, Horizon claimed the suit looked similar to their designs. Horizon sued for more than 1.5 million dollars, and in the end Disney won that lawsuit.  According to Comic Book, "There is virtually no evidence in the record that shows any one of these individuals either would have seen the Caliban Drawing or would have been involved in the Iron Man 3 Poster design." So after four years the case was closed.
The new lawsuit started after the release of Avengers: Infinity War released in 2018, where Horizons once again claimed their design was taken. This time, it was not Iron Man's designs that were in question, but the designs of Ant-Man and the Wasp.  Disney nor Marvel have commented on the lawsuit. The appeal by Horizon states that "Neither Horizon nor the Lai brothers have provided any form of consent, explicit or implied, for the reproduction of their works."
As this lawsuit works its way through the court, several questions remain. Will Disney have to change their character designs? Will Horizon prove their designs were stolen? Will Disney win again in the courts? As the case unfolds, more information will become available. Horizons has sued Disney for Marvel character designs twice over six years.