Disney Refurbished the Monorail
The Gold, Orange, and Red Lines get a Renovation.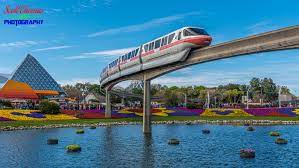 With the 50th anniversary coming up, Disney has refurbished one of their monorail's gold line by redecorated the inside of it, removing the walls between seats, and re-carpeting the doors.
What is the monorail? A staple of Magic Kingdom, visible from entrance  to the park. According to Disney.go, the monorail connects the park Magic Kingdom, and the hotels: Contemporary, Grand Floridian, and the transportation center. The TTC is a hub to Epcot and magic Kingdom. Bellow is an image of the loop and how it connects to each place. This loop also includes Polynesian. But due to refurbs on the hotel to a Moana theme the station is closed but will reopen at some point because hotel rooms are now open and opened on July 19th according to WDW magazine.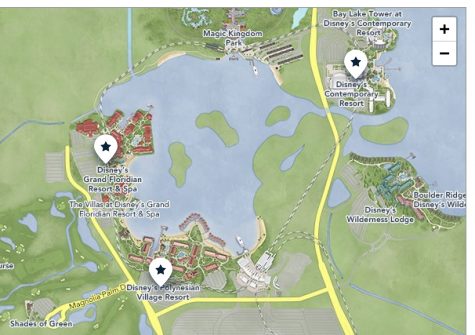 There are three monorails, Orange, and Red, and of course, Gold. According WDW new, Orange was refurbished in May of 2021, and Red was refurbed in January of 2021. According to WDW news, Gold was refurbished  but the black separator between cars was removed. These made it so cars where smaller and visibility up the Monorail was not possible. This was not a Covid protocol but had been a thing for years.
With the 50th adversary of the park, many new and old things will be refurbished, or come to the parks. The newest being monorail refurbs this year in 2021. Many of these changes will be new experiences, like new hotel rooms, fireworks and more. But Disney corporation wants to stick to the ideas Walt Disney followed and wanted to be done in a certain way.