Abuse of Power Resulting in Man's Death
The Heartbreaking Stories of two Inmates and Their Trauma.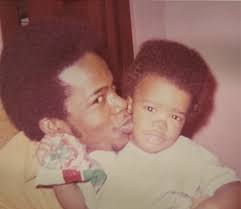 On July 26th, 2018 Larry Earvin was brutally murdered in Mount Sterling correctional facility, Illinois. Earvin was diagnosed with schizophrenia, according to the Mayo Clinic,  "Schizophrenia may result in some combination of hallucinations, delusions, and extremely disordered thinking and behavior that impairs daily functioning and can be disabling." Despite his mental illness, he was his mothers favorite, she described him as, "He was real nice, fun-loving, outgoing. He never met an enemy, always had friends. You know, people were always around him." Earvin was incarcerated for petty theft charges in the Western Illinois Correctional Center, he was transferred to the segregation unit for troubled inmates to be disciplined. Below is the Mount Sterling correctional facility, Illinois.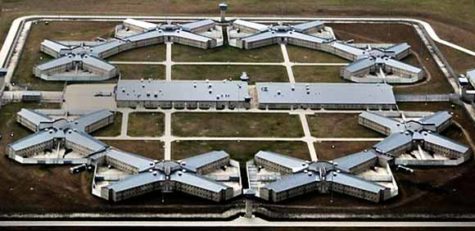 In a corner of the segregation unit, there is a blind spot for the security cameras This blindspot allowed the guards to beat Earvin as he was handcuffed, unable to defend himself. The guards have been known to take advantage of this blind spot, just eight months earlier Roger Latimer was beaten in the same blind spot. Below is a similar blindspot in the same Segregation Unit.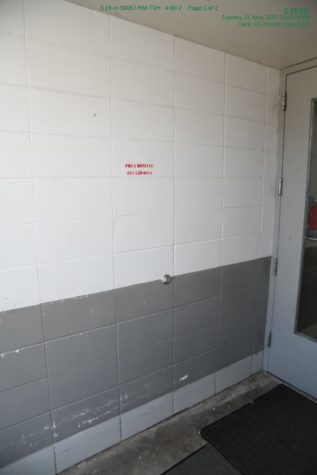 According to WBEZ Chicago, Latimer claims he was "dragged down the sidewalk between buildings and made him walk so fast he kept falling.". Latimer is autistic, and his vocal tone is affected by this, meaning that his voice was loud and had no filter. Latimer was beaten after guards heard him yelling. He tried to alert David Kerstein his attorney, but Kerstein had no power, the infirmary and the prison had no records of the beating, meaning Latimer would get no justice. In response to Larry Earvin's beating and murder, Roger Latimer stated ""Those officers thought … 'We can completely get away with this. We can drag someone down the sidewalk and kick him in the ribs and there's no consequences.' And because they were able to do that with me, they felt secure in their decision to be able to do that to other people, like Larry Earvin." Pictured below is Roger Latimer.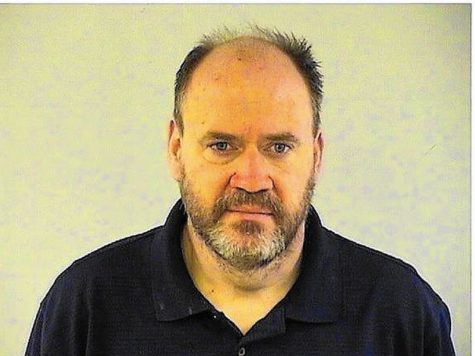 Just 6 weeks after Larry Earvin's brutal beating, at 65 years old he unfortunately passed away from his injuries in The Mount Sterling correctional facility's infirmary. According to Earvin's autopsy report, he passed away from 15 broken ribs, and a punctured colon, along with many other injuries covering his body. The Medical Examiner recorded Earvin's death as a homicide due to the "altercation with correctional staff." Earvin's family 3 years after his death, demands justice for the life lost. Below is a picture of Larry Earvin and his son, Larry Pippion.