Hope Center Aims to Open In November 2021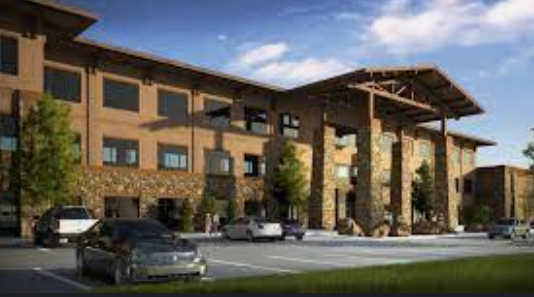 The Hope Center adds the final touches to the building. Their goal is to reduce the poverty rates and effects in the Northwest area of Dayton. Their program is designed to assist colleges and universities in retaining students who need food and housing support. They are aiming to officially open in November, the specific date is not given. Vanessa Ward, President of the Omega Community Development Corporation, told News Center 7, "We're interested in building up a community that has experienced so many disappointments over the years. We have many disparities, health disparities in northwest Dayton, educational disparities, we brought together partners who would engage both children and families for the uplift of the community," said Ward. This showing they have many great and different areas. The Hope Center is off Harvard Boulevard, and Ward considers it a two-generational model. This means there are services not just for kids but for families as well. The Hope Center has focused on allied health, certification programs that guaranteed a person completing the program will have an employment opportunity.
An Examination of the Building
The building cost is approximately 11 million dollars, and facility workers are hoping to create at least 100 jobs. They are currently hiring now for future positions. With some positions still open at the Mini University Leaders, on November 10th, they held a ribbon-cutting ceremony at the Hope Center. They are composed of 27 higher education institutions through the nation from Washington to New York. The project was made possible by its member institutions including grants from ECMC Foundation and Bill & Melinda Gates Foundation.