Greg Abbott Bans Trans Girl Students From Sports
The Transphobic Beliefs of Texas Governor, Greg Abbott.
The recent surge in sexism and transphobia, as well as homophobia coming from conservative lawmakers and government leaders, hasn't gone unnoticed. Transgender individuals have been ridiculed for their identity for centuries and have in recent decades gained more rights and freedoms compared to decades before. On November 1, the Supreme Court denied the ability for a transgender individual to sue a Catholic hospital for denying care based on religious beliefs. This is an example of how even in 2021, trans people don't have much legal standing against transphobic groups, like the catholic hospital.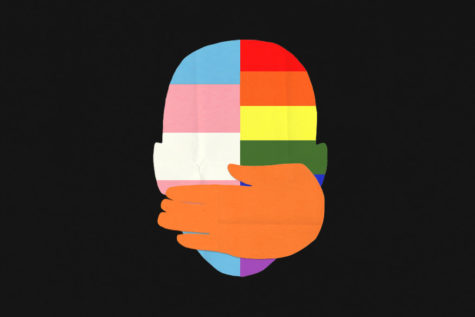 The Human Rights Campaign reported that "In 2020, HRC tracked a record number of violent, fatal incidents against transgender and gender non-conforming people. A total of 44 fatalities were tracked by HRC, marking 2020 as the most violent year on record since HRC began tracking these crimes in 2013." The growing number of reported murders of transgender and non-gender-conforming people is extremely alarming. Trans rights are, in fact, human rights and should be protected just as anyone else's lives.
House Bill 25 is a law that will go into effect on January 18, 2022, which will prevent trans or non-gender-conforming individuals from participating in sports amongst others who identify with the same gender. House Bill 25 looks particularly at the person's birth certificate and classifies their current gender with the one assigned at or around the time of their birth. Furthermore, this means that if a trans woman wants to play softball on an all-girls-team, even though she was assigned male at birth, she cannot play on the team and would have to play on a boys team. This is an attack on the individual rights of people and their bodily autonomy along with their gender identity and expression.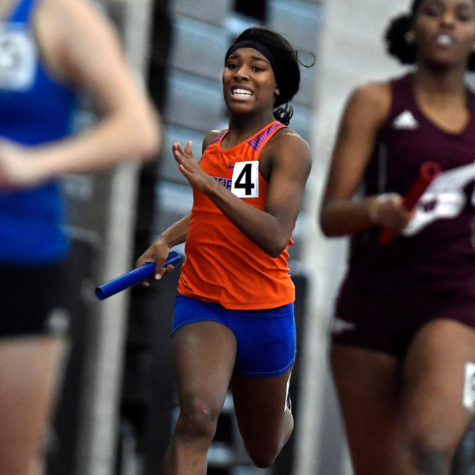 According to Republican State Rep. Valoree Swanson, the representative who initially introduced the bill, made the argument that the ban of trans girls and women in sports is needed in order to endorse 'fairness' in school sports among young women and girls specifically. Rep. Swanson vocalized her standing on the bill by stating, "House Bill 25 is one of the greatest victories for equality for girls since Title IX passed 50 years ago. I have fought every political and legislative obstacle for an entire year — session after session — to protect the 332,000 girls in UIL sports, and I am overjoyed that Governor Abbott has signed my bill into law."
This isn't news to the LGBTQ+ Community across Texas and the United States, in 2021 alone, The Trevor Project accounted that the Texas legislature initiated virtually 70 anti-LGBTQ+ bills, amongst those bills, more than 40 of those bills intentionally target transgender and nonbinary people alike.