Dayton City and Union Leaders Meet
Leaders Meet To Discuss Vaccine Mandate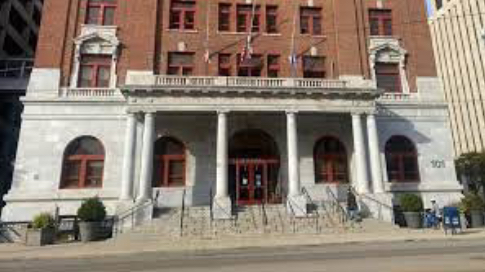 On November 1, 2021, Dayton and Union Leaders met to discuss a vaccine mandate.
According to WRGT, the Dayton COVID-19 testing mandate will continue as planned, after fire and police union presidents met with Dayton city officials at City Hall for seven hours on Monday. City and union officials say they did not come to an agreement, and the city says there's not more that it can do to accommodate union requests. The city says it is requiring all employees to get the COVID-19 vaccine or submit to weekly testing, which the city says will be administered and paid for by them. Those who refuse to test will be sent home on unpaid leave until they provide a negative COVID-19 test. Employees also cannot use paid time off if they are sent home.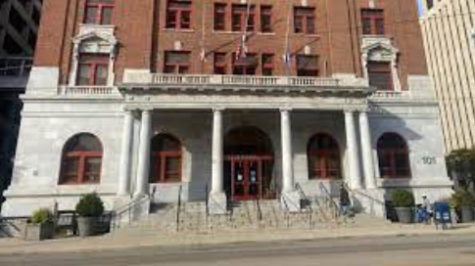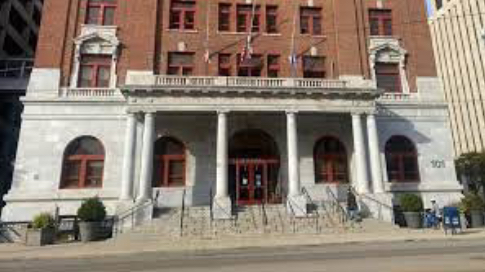 Photo by the same source, WRGT (photo of the building they met to discuss vaccine mandate).
Dayton Daily News stated, "The city's police, fire, building trades and blue collar and clerical unions claim the city's new policy is unlawful because it violates the terms of their contracts by changing work conditions without approval."
Last week, the city began requiring municipal employees to be vaccinated or take part in weekly COVID-19 testing. Last week, the city tested 523 employees who haven't been vaccinated or who refused to disclose their vaccination status. The city has about 1,820 workers. About 40% of employees in the police and fire departments were tested for larger shares of their payrolls than other city departments, city data show. Additionally, 12 of the 18 employees who were sent home on unpaid leave for refusing testing were in the police and fire departments. Three of the employees who the city tested did test positive for COVID-19, officials said.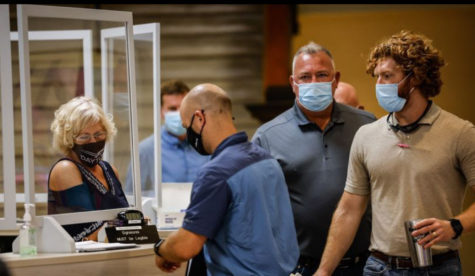 Photo by stated source Dayton Daily News Photo of people getting tested.