BREAKING NEWS: Former Waynesville Police Officer Charged With Sex Crimes Trial Set To Start
The Beginning of John Kocevar's Trial for Charges of Sexual Assault, November 29th.
John Kocevar, former police officer in Waynesville, Ohio, is set for trial in Montgomery County Common Pleas court for sex crimes. Kocevar is 22 years old and resided in Centerville before being arrested in June of 2020, having become a police officer in Waynesville in September of 2019.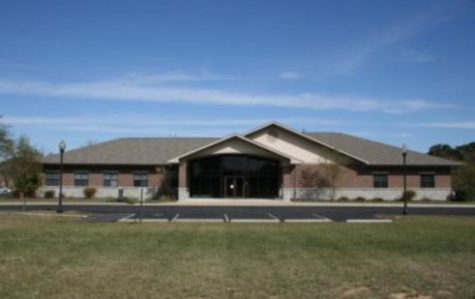 The defendant will be tried by the Montgomery County's Grand Jury with seven counts of rape and two counts of gross sexual inpostition, officials stated. The court records show that most of these alleged crimes took place while Kocevar was a student at Alter High school, according to Dayton Daily News.
According to WHIO TV, Montgomery County Prosecuting Attorney, Mat Heck, said in a media release that he "commends and supports the many victims who have come forward to disclose incidents where this defendant forced himself upon them." He also adds that he encourages anyone who had been abused by the defendant to come forward to the Centerville Police Department.
In middle of 2020, two women reported being raped by Kocevar in an apartment complex between 2014 and 2016, according to court records. After these two reports, 6 more women came forward with their stories of being raped by the defendant. 
All of these reports took place between the years of 2012 and 2016 within the cities of Centerville and Kettering. No accusations that were reported state that any kind of sexual misconduct happened on the Alter High School property. Kocevar will face the grand jury and the judge starting November 29th, and the future of his life will be determined within the next few weeks.