BREAKING NEWS: First data on omicron Covid
What we Know About Omicron Variant
The Omicron COVID variant was first detected in South Africa. Here's what we know about the Omicron Variant so far.
CNBC stated that a report from the South African Medical Research Council, released Saturday December 4, 2021, suggests that the strain could cause a milder infection than the main version of the virus. However, given the relatively small amount of data and how recently the variant was detected. It's too early to tell whether it poses a greater risk of death. The report also revealed that more younger people were being admitted to hospital with Omicron infections, but this could be related to lower rates of vaccination among the younger age groups in South Africa.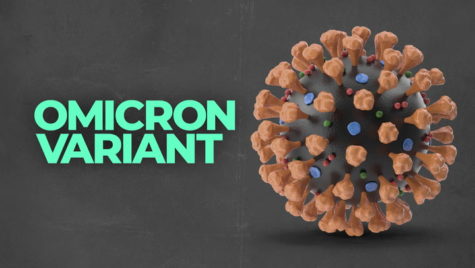 USA Today also stated that the Omicron had more than 50 mutations and appears to be far more contagious than the Delta variant. How well a disease can spread is defined by the basic reproductive number, sometimes written as Rt. For the measles, the number is 12 to 18, meaning each person with measles on average infects 12 to 18 other people. The number for COVID-19 was originally estimated to be between 1.4 and 2.4, according to the World Health Organization.