CoryxKenshin Celebrity Review
My Take On a CoryxKenshin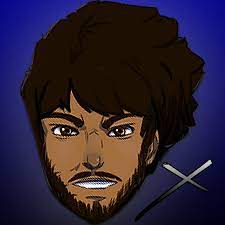 .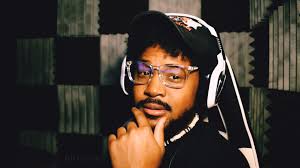 (Pic Creds:CoryxKenshin)
Cory Devante Williams (Scorpio) also known as CoryxKenshin on YouTube was born on November 9th, 1992. Cory was born in Ann Arbor, Michigan, his parents were Anthony K. Williams Jr (Father) and Stephanie Williams (Mother). Cory has a Husky named, Samson the Savage, and Cory also has two younger siblings Aleya Williams (Sister) and Anthony Williams (Brother).
Cory enrolled at Michigan State University in 2010 for media arts, and he left in 2012. Then he attended the University of Michigan- Ann Arbor from 2012-2016, but left to pursue a full time YouTube career.
Cory started YouTube April 6th, 2009 when he was just 17 years old. Today January 12th, 2022 Cory is currently 29 years old and has 12.4 million subscribers and 5.1 billion views, with 1,615 videos on his channel. Cory is also know to be very religious so he doesn't curse in his YouTube videos, which is the opposite of his fellow content creators. Some of Cory's friends are: POiiSed, 8-Bit Ryan, BangBangBrandon, YuB, MavAttack, Dashie, OGChan, runJDrun, Krptic Unknown, iBerleezy, and JAY SAVAGE. Features of them in his videos and his features in them have caused his channel to grow tremendously. Cory's net worth is said to be about $15 million in the year of 2022.
The type of video you would see most on Cory's channel is him playing some kind of horror game, a few of his most known horror games are: Five Night's At Freddy's, Puppet Combo Games, Resident Evil 3, and Dark Deception. Some of Cory's most watched series are: Sneak Thief, Detroit: Become Human, Yandere Simulatior, Mortal Kombat, Kintergarten, FNAF, and Minecraft. Cory's channel really started to gain traction when Scott Cawthon released the first and original Five Night's At Freddy's.  back in 2014. It should be said that the FNAF series is the reason Cory came up to fame quickly, due to that him and the creator of the game are said to have a good relationship.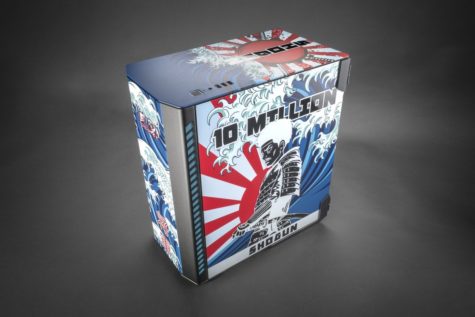 (Pic Creds: CoryxKenshin)
Before Cory started his actual channel, he was mainly known as a simple blogger to very few people. Cory has been sponsored by many companies a few being: 'ASTRO Gaming, Warner Bros, 7 Eleven, the Microsoft Store, and many more. Recently Cory even got a sponsor from a company called Falcon, he was giving away a brand new PC. (Seen in the picture above.)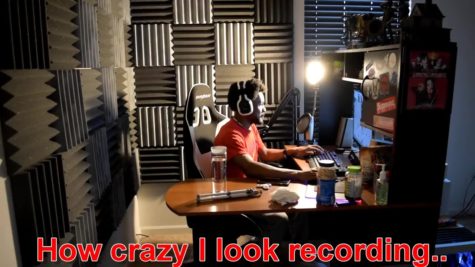 (Pic Creds: CoryxKenshin)
Cory's gaming set up consists of: A PC, Playstation 5, the new Xbox Series X, and the accessories that need to go with them all. His set up is worth $3k+. You can see him in his soundproof recording room inside of his Michigan home.