Breaking News: Grover and Annabeth Cast For Disney Plus Show
Grover And Annabeth Have Been Cast For The Disney Plus Show.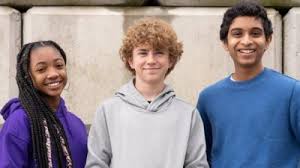 The Percy Jackson Disney Plus show now has its main heroes. As of May 5, 2022, fans got the actors who will play Grover and Annabeth.
According The Hollywood Reporter, Lea Sava Jeffries will play Annabeth Chase, the "wise girl" nicknamed by Percy himself in the series, and daughter of the Greek goddess Athena. She was in the movie "Faith Under Fire".  Also we have Grover,  played by Aryan Simhadri. He was in the Disney plus show Cheaper By The Dozen. 
According to Polygon, Percy Jackson, son of Poseidon, will be played by Walker Scobell who was in the Netflix movie The Adam Project. Walker is also a big fan of the Percy Jackson books.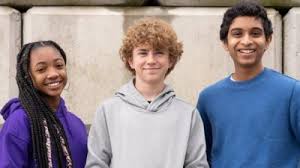 The Percy Jackson cast has started to come together. Many more actors will be cast as Rick Riordan finds the right people to fit the role. Fans may have hope for a good Percy Jackson show unlike the movies that were made in 2010. Fans are hoping for a good show with the casting of the trio. Now we wait for the casting of Luke, the main villain of the series.