Northmont Drama Club puts on a terrifying show in October
Northmont Drama Club presents: The Legend of Sleepy Hollow!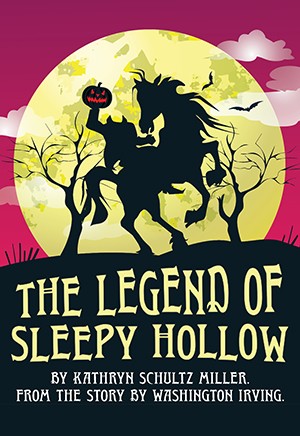 On September 6, 2022, the Northmont Drama club held auditions for their new production of the hit show "The Legend of Sleepy Hollow"! According to the Northmont Drama Club website, in the quaint village of Sleepy Hollow, stories of wonder and strangeness surround the legend of a mighty headless Hessian. When the humble schoolteacher Ichabod Crane vies for the hand of the beautiful Katrina Van Tassel, the townsfolk might protest, but it is ultimately the Horseman who will decide Ichabod's fate.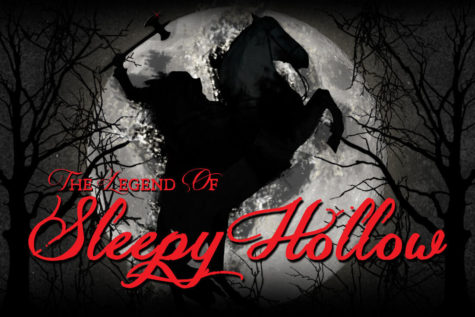 Auditions were held in the high school auditorium on the 6th and the cast list was released the next day. Featuring many familiar names and more newer ones, the cast is huge and they are eager to put on a breathtaking performance! Actor Rhys White excitedly states "We're gonna make this play better than Something Rotten! We made those omelettes and we went to the MVHSTAs but it's time for the jack-o-lanterns to be lit and some heads to come off!" 
The doors to the play will open on the 27th of October and will stay open until the 29th. Shows will be held in the auditorium and will be very scary. Tickets are available now and cost $10.00 for an adult ticket and $5.00 for students. The play lasts a total of 90 minutes with no intermission and starts at 7:00 PM. 
Actors include big recurring names such as: Ethan Stickle, Ely Bush, Carson Stone, Sophi Fritz, Cassie Dranschak, Quin Singleton, and many many more! The show had 54 auditioned students and all of them were incredibly talented. The cast is surely going to put on a scary show!