Review of The Texas State Fair
Review of Food Tried at The Texas State Fair
The Texas state fair runs the 2022 season from September, 30 to October, 23. Josh Murphy with The Northmont Thunder was at the fair on the 18 of October 2022. While at the fair, he tried many different kinds of food. 
The Texas state fair started in 1886, the fair runs for twenty-four days, and due to being open since 1886, it is the longest-running fair in the United States of America. The land the Texas state fair takes place on Fair Park was officially designated a National Historic Landmark in 1986. 
While Josh was able to try the Holy biscuit (bacon, pulled pork, and brisket on a biscuit), the mother clucker (bun, fried chicken, and pentimento cheese.), the fried charcuterie board (wonton wrapper, fried pickles, meat, with goat cheese and hot honey on top, and olives on the side.), finally, he tried the fried BLT ( lettuce, bacon, and tomato with a fried tortilla around it.). 
Josh was able to get some interviews with other fair goers Chris Murphy, and Johnny Murphy. When asked about the taste of the holy biscuit Chris said it was " very meaty and could use acid due to how meaty it is." All Johnny said was "very good."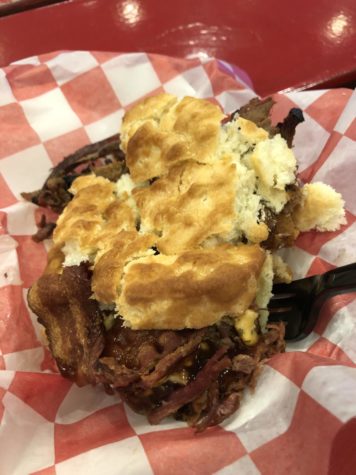 When asked about the fried BLT Chris said," very baconny." and Johnny said, " definitely different.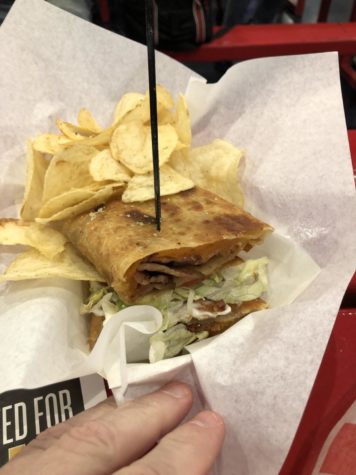 With the charcuterie board Chris said " the spicy honey is good", Johnny didn't try the charcuterie board so had no comment.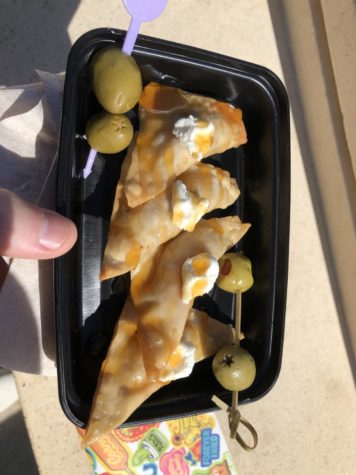 Again with the mother clucker Johnny didn't try it so had no comment, Chris however said, " it tastes like a normal chicken sandwich and the pimento cheese added nothing.".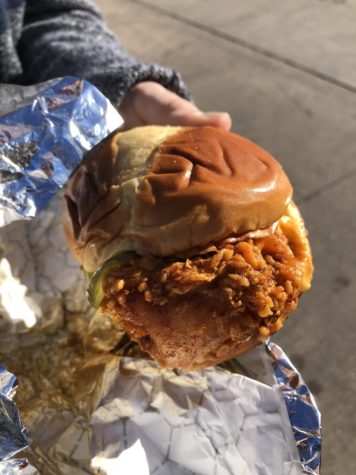 While also at the fair Josh was able to see the Majesty of the Horse show. The show featured the Texas drill team, stunt riders, a man roping, and a " dancing horse". The show was a good way to break up the food that was eaten at the fair.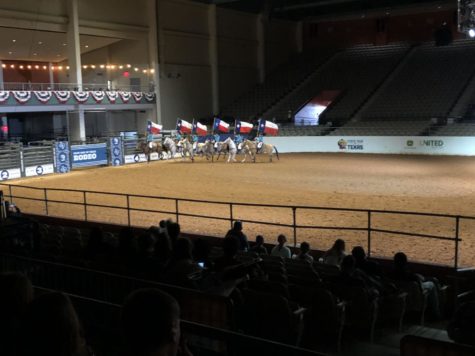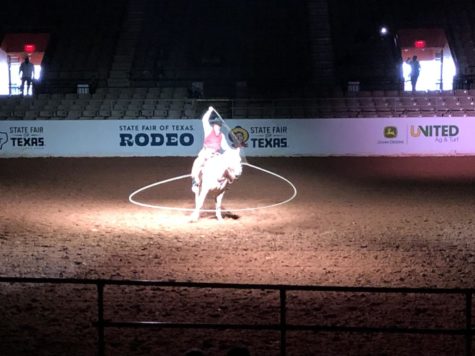 The Texas state fair usually runs from the end of September to the middle of October. Before each fair, some food is voted as something to try.